May 1, 2017
/
/
Comments Off

on CONSTRUCTION UPDATE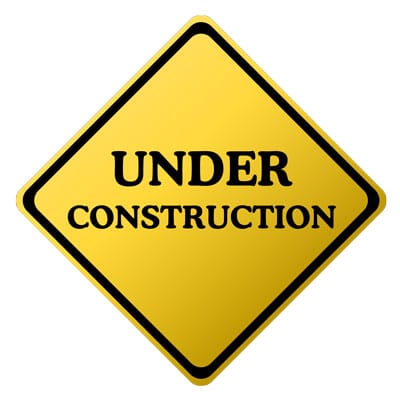 Castle Pines Valley: In April, residents began to see construction on four model homes in the Phase 1 section of Castle Pines Valley (formerly Lagae Ranch). Production homes for prospective buyers are expected to follow starting in late spring. Residents can also expect continued road construction for Lagae Road down to Happy Canyon Road and an extension of Monarch Boulevard. Intersection improvements for Castle Pines Parkway and Lagae Road are currently being reviewed, and once approved and constructed, they will improve traffic flow and access around American Academy Charter School. Questions about construction can be directed to Robert Fitch with Rick Engineering at rfitch@rickengineering.com.

Happy Canyon Road: Douglas County has retained a civil engineering consulting firm to evaluate and develop durable solutions to convey storm water flows along Happy Canyon Road. The County held a public open house with Castle Pines Village residents to present the drainage repair solutions on April 26. After receiving and reviewing public input from the open house, the County will complete final design of the drainage repair solutions. The construction will be expedited as much as possible to reduce impacts to the traveling public. Once the drainage repairs are completed, the County will overlay Happy Canyon Road. The County intends to have all work completed by the fall of 2017. For more information, contact Special Projects Manager Sean Owens at sowens@douglas.co.us.

Legacy Village of Castle Pines: Development is underway on a 177-unit senior living complex located at the northwest corner of Castle Pines Parkway and Monarch Boulevard. Upon completion, which is s anticipated by year-end 2017, the facility will include 66 independent living, 79 assisted living, and 31 memory care units. The facility will comprise approximately 194,218 square feet of enclosed space in addition to a parking garage of approximately 10,980 sf. For more information, visit http://www.castlepinesgov.com/news/legacy-village-castle-pines.
The Canyons: Currently, Shea Homes' plans for The Canyons during 2017 are to finalize the entitlements and platting for the master plan and obtain approval from the City of Castle Pines. Additonally, Shea Homes will begin initiating an outreach process and will be conducting community meetings in the coming months. In 2018, land development will begin, which will include grading, building of roadways, and lot development. Home construction is expected to begin in early 2019 with the first residents moving into The Canyons in mid-to-late 2019. For additional information, visit http://www.thecanyonsliving.com/.