Did you make "the list" ?
August 1, 2018
/
/
Comments Off

on Did you make "the list" ?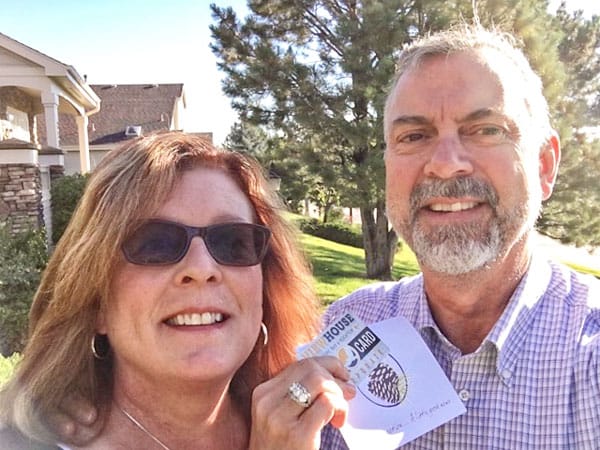 Mary and Vern Harris chose the ViewHouse as their gift card and are looking forward to using it.
By Terri Wiebold; courtesy photos
Last month we invited readers to sign up to receive The Castle Pines Connection monthly e-subscription free of charge. Congratulations to the following readers who all received a $50 gift card to local restaurants for being among the first to join our e-subscription: Joe Johnson, Gretchen Hinkamp, Joe Schwartz, Greg Sherwood, Tara Harris, Linda Guiberson, Richard Rosenthal, Jenn Ross, Mary Harris and Susan Johnson.
"I have to say, when I signed up for the online version of The Castle Pines Connection, I had no idea that you were giving away the gift cards," wrote gift card winner Mary Harris. "I just liked the idea of reading your publication online. What a nice surprise!"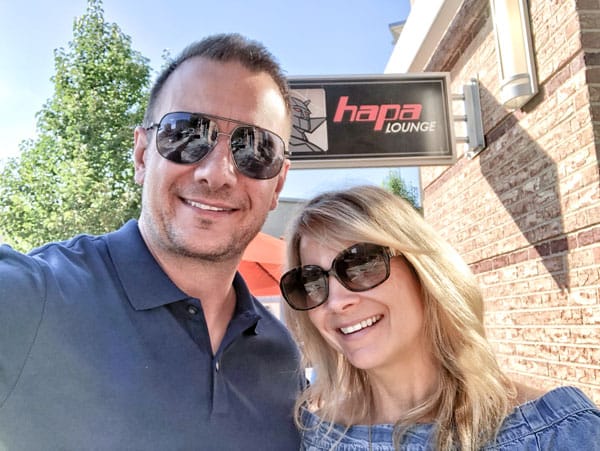 Allen and Jennifer Ross enjoyed a summer evening out at Hapa Sushi with their winning gift card.
For those who missed out last month, you still have time to join. Here is how it works: At the beginning of every month, The Connection sends out an email to our list of e-subscribers. One email. The email contains a "sneak peek" link to the upcoming newspaper a few days before the actual paper is delivered to homes and businesses in the 80108 ZIP code. Talk about being connected! The email contains links to the upcoming newspaper, the E Guide (all things Eating, Entertainment and Events), and the community calendar, along with occasional promotions and giveaways – some selected randomly and others upon request.
Ready to sign up? You can sign up several ways: 1) Email editor@castlepinesconnection.com with your name and email address and request to be added; 2) visit castlepinesconnection.com and click on the small "e" envelope icon on the right side of the home page; or 3) text CPCONNECTION to 22828 – this signs you up to receive emails, not text messages.
Your email addresses are secure and kept confidential. We do not sell or share email addresses with anyone for any reason, and you can unsubscribe with the click of a button at any time.
Rest assured, this is not a substitution for receiving the hard copy of the newspaper in the mail – you can still have both FREE of charge. We'd love to be able to share A Little Good News with you both ways.