Do you have talents to share with your community?
April 1, 2017
/
/
Comments Off

on Do you have talents to share with your community?

Article and photos by Terri Wiebold
Last month, we shared with you insight into the creative team of writers who bring the pages of The Connection to life, but the true lifeblood of the paper is our team of account managers. The Connection is 100 percent funded through advertising dollars, and the relationships and partnerships our team builds and maintains with local businesses are invaluable. Each was asked to share, "What is your sales super power?"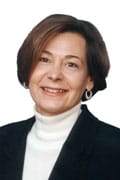 Sandy Gamble
A super hero must have extraordinary abilities, courage, strong ethics, a tolerance for pain, motivation, spirit, intelligence, commitment and a utility belt. I have a few of those traits, but I've never seen myself as super or a hero. Instead, I try to be a quiet, knowledgeable advocate for both my customers and my company.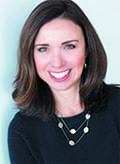 Laura Gooding
My sales super power is….super hearing, I use my super power to listen closely to what customers say. That way, they always know they are being heard, and they will have confidence that I will help them achieve their marketing goals.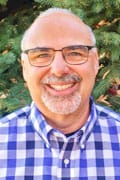 Paul Masovero
#sticktoitiveness
Yes, "stick to it -iveness" is my superpower. I spend scheduled time with prospective clients each month and try to understand how our unique readers could benefit from their products and services.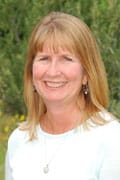 Lynn Zahorik
My Dad was a successful salesman and a strong role model for me. He taught me the power of a handshake at a young age. My superpower is that I truly never forget a face. As all of us want to be memorable, people are impressed by this talent.
Could this be you?
Are you an organized self-motivator who is looking for a professional challenge? Do you value personal relationships and have a desire to build them in your community? Are you a fan of The Castle Pines Connection and what we do? If so, you may be a good fit for our sales team – even if you have never worked in sales before … What is your super power? Email editor@castlepinesconnection, and let's find out together!