Full calendar for Rock Canyon High School jazz choir
November 1, 2011
/
/
Comments Off

on Full calendar for Rock Canyon High School jazz choir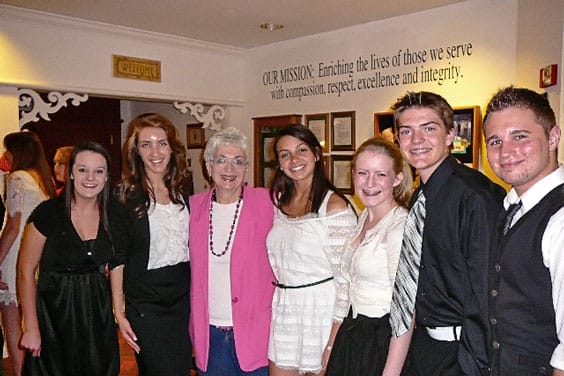 Article and photos submitted by Rachel Zetwick
October was a busy month for Rock Canyon HIgh School's Jazz Choir. The group, lead by director, Julia Dale, started off the month performing in the combined choir concert on October 5th in the school's auditorium. "What's in a Word" was the theme for the concert with the women's choir singing "love" songs, followed by the chorus with songs that brought to mind the word "sing."
The women's select choir brought visions of "light" and the Jazz Choir, "dance." The students performed to a standing-room only auditorium filled with family, friends and neighbors!
On October 11th the RCHS Jazz Choir performed for the Castle Pines Village HOA at Cielo at Castle Pines.
Wrapping up the events for the month, the Jazz Choir sang for the residents of Clare Bridge in Highlands Ranch. Everyone was entertained by songs like "Sway" and "Jai Ho." Several students sang specially prepared solos and a wonderful time was had by all.
Mark your calendar for the upcoming Rock Canyon High School Holiday Chorus Concert scheduled for December 7th in the school's auditorium.
For more information, go to www.dcsdk12.org/schools/RockCanyonHighSchool.