What's your APPtitude? Share bills and other expenses with Splitwise
November 1, 2018
/
/
Comments Off

on What's your APPtitude? Share bills and other expenses with Splitwise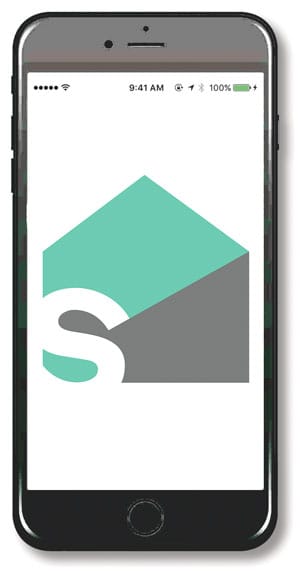 By Amanda Merriman
Sometimes expenses come up with friends or family when we are woefully ill prepared. There are also situations when it is easier for one person to pay the bill, rather than splitting the check multiple ways. This is where the app Splitwise comes in.
Splitwise is a free app available to Apple and Android users. The app stores information in the Cloud so that you can access your record of expenses anywhere. Splitwise is quick and easy to set up. Once you create your account, you can add groups for occasions when you footed the bill. You can invite friends or family members to the group, and add expenses as needed. Adding an expense is as simple as entering a description along with a dollar amount. The dollar amount gets earmarked any number of ways, including splitting the cost evenly, by a percentage, or by just the amount owed by either party. Multiple members can add expenses, and the app keeps a running total of items along the way.
The key feature of the app (aside from how easy it is to enter information) is the ability to make payments through it. Users can link their Venmo or PayPal account and easily settle up within Splitwise. When cash payments are preferred, the app tracks this as well. Another brilliant highlight is the travel calculator, accessed through the website. The travel calculator helps you negotiate more complex issues, such as splitting the cost of lodging with multiple parties staying different numbers of nights. If you are traveling internationally, the app can tally by that country's currency as well. The website offers other "fairness calculators" in categories like rent or couch surfing.
I am retroactively using Splitwise for a recent girl's trip I took to Arizona. I love how easy it is to enter the charges we accrued on our fun weekend. The only tricky element I have encountered up to this point is accurately remembering all the charges. I look forward to using Splitwise on the trips with friends we have planned this winter. It will really take the headache out of settling expenditures, especially by using it in real-time.