A lesson on the three B's: birds, bees and botany
September 1, 2019
/
/
Comments Off

on A lesson on the three B's: birds, bees and botany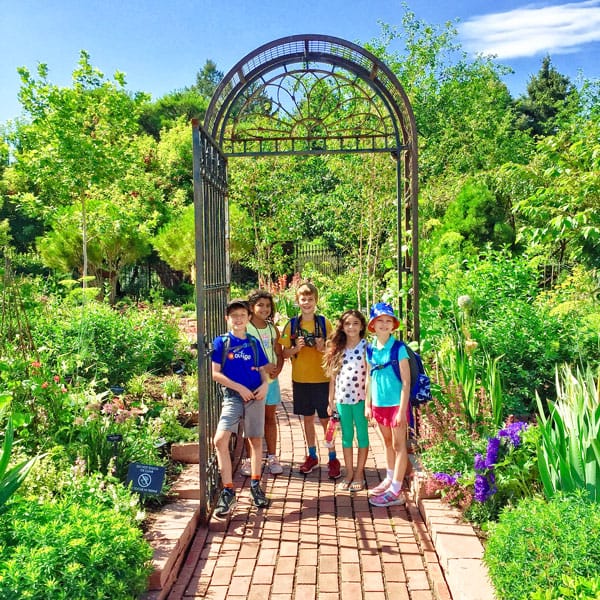 Enthusiastic botanists (left to right) Landon Gulliver, Aleena Koheil, Lucas Gulliver, Alana Rotherham and Graciella Rebull enjoyed the beautiful flower gardens at Denver Botanic Gardens.


By Julie Matuszewski; photos courtesy of DCSM
A small group of third through fifth grade DCS Montessori (DCSM) campers received a lesson on birds, bees and botany as part of their summer camp series. This camp was the last of the summer but was jammed packed with days of fun-filled adventure.
Campers enjoyed visits to the Cheyenne Mountain Zoo and Denver Botanic Gardens, where they fed the zoo budgies and giraffes, as well as interacted with and discovered all aspects of plants. These knowledgeable students took their new found love for plants back to DCSM to plant pollinator barrels filled with coneflowers, honeysuckle, marigolds and daisies.
After all the daily travels and planting, it was time to clean up for the campers. One of the favorite activities for these campers was making handmade soap. Using all natural ingredients of shea and mango butters, local honey from Busy Bee Farm in Larkspur, organic goat's milk, flower petals and DCSM's own greenhouse grown aloe vera, soaps morphed into beautiful bars of trees, birds and bees. These bars were just a visual reminder of lessons learned on birds, bees and botany.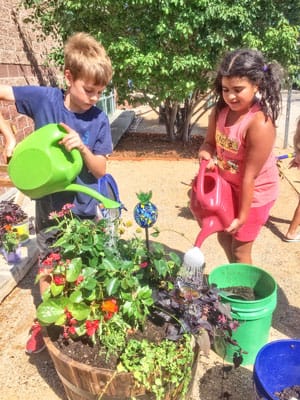 Taking time to care and nurture newly-planted plants and flowers, Lucas Gulliver and Aleena Koheil watered the camps pollinator barrels.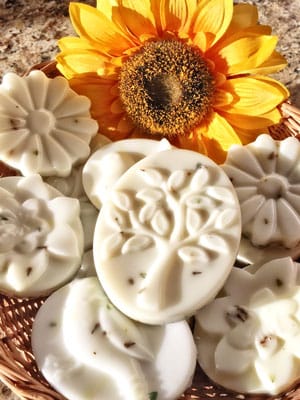 Fresh and natural handmade soaps were the end result of a fun-filled summer camp of the three Bs: birds, bees and botany.