Advanced winter driving/skid control class year-round
June 1, 2021
/
/
Comments Off

on Advanced winter driving/skid control class year-round
Information and photo provided by the South Metro Safety Foundation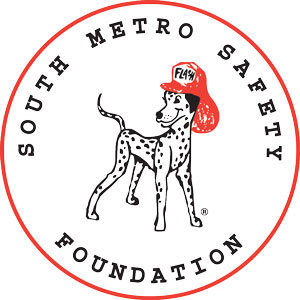 Driving on icy Colorado roads can pose a real to challenge to drivers, and the South Metro Safety Foundation (SMSF) is offering a unique driving experience for teens and adults who would like to enhance their abilities behind the wheel in any driving condition.
SMSF has partnered with First Gear Skid School, a company that uses a specialized skid car to help train better drivers. There are currently only a handful of these cars available to the public.
"I am happy to see this technology brought to the public," said SMSF Executive Director Theo Mink, a former police officer and driving instructor with the Parker Police Department.
Skills covered in the class include accident avoidance, basic and critical braking, defensive driving and skid control and recovery.
New drivers will learn how to react to skids or out-of-control situations – techniques and skills that can literally save lives.
Experienced drivers can also benefit, as areas of improvement or bad habits when it comes to driving in dangerous conditions are identified. This is especially important when driving a more recently-manufactured vehicle with any of the newer car safety features, such as electronic stability control (ESC), anti-lock braking system (ABS), or traction control (TC).
Thanks to the outstanding support of the community and some recently-awarded grant funding, SMSF is able to offer this important class at a substantial discount.
The cost is $150 and space is limited. Classes are held every month at the Joint Services Facility, located at 17801 E. Plaza Drive in Parker from 8 a.m. to noon or 1 p.m. to 5 p.m.
To register, visit https://southmetrosafetyfoundation.org or call 303-805-0228.