DC Sheriff's Office Upcoming Fourth of July Holiday DUI Enforcement
June 1, 2009
/
/
Comments Off

on DC Sheriff's Office Upcoming Fourth of July Holiday DUI Enforcement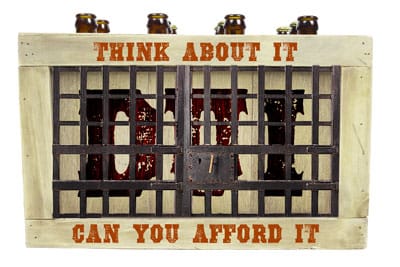 Submitted by Deputy Cocha Heyden
Public Information Officer
Douglas County Sheriff's Office, 303-660-7586
Deputy Robert Rotherham,
Traffic Unit, 303-663-7703
Douglas County Sheriff's Office Upcoming Fourth of July Holiday DUI Enforcement
During the July 4th weekend, Douglas County Sheriff's Office deputies will be conducting DUI Saturation Patrols throughout Douglas County, specifically on the major county roads prone to DUI related crashes and DUI arrests.
LEAF grant overtime funds will be utilized for this operation, which will be July 2nd-July 6th, 8:00 pm through 3:00 am each day. The goals of the operation will be to provide a law enforcement presence and to be proactive in apprehending intoxicated and impaired drivers.
"We encourage everyone to celebrate our nation's birthday in a responsible manner. Making smart choices will make it safer and much more enjoyable for everyone on the roadways during the holiday weekend," stated Sheriff Weaver.