Roadside Sobriety Checkpoint – Memorial Day Weekend
May 1, 2009
/
/
Comments Off

on Roadside Sobriety Checkpoint – Memorial Day Weekend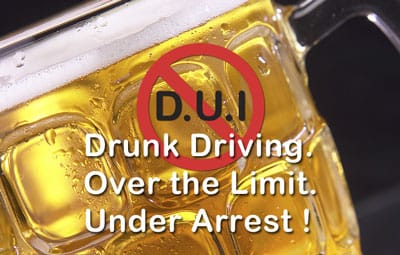 Submitted by Deputy Cocha Heyden
Public Information Officer
Douglas County Sheriff's Office
303-660-7586
CONTACT #1:
Deputy Rob Rotherham
303-814-7005 ext 6514
303-660-7500 (dispatch)
Upcoming Memorial Day Weekend, Roadside Sobriety Checkpoint
The Douglas County Sheriff's Office and Parker Police Department will be stepping up their efforts to apprehend Intoxicated and Impaired drivers during the Memorial Day weekend. On Monday, May 25, 2009 from 3:00PM to 12:00 AM (midnight) deputies and officers from the Douglas County Sheriff's Office and Parker Police Department, utilizing LEAF grant funds, will be conducting a DUI checkpoint at a location in Douglas County on a roadway that has been identified as problem area for accidents and high incidents of DUI arrests. The two departments will also have extra officers working throughout the weekend whose primary focus will be to apprehend intoxicated and impaired drivers.
All deputies and officers want to remind drivers "Drunk Driving. Over the Limit. Under Arrest !"
The operation of the sobriety checkpoints will be conducted with the utmost respect for the safety of the officers and officials participating and the motoring public. Priority shall be given to minimize the amount of time a motorist spends at the checkpoint to protect their constitutional rights.
The Colorado Department of Transportation Safety offers LEAF (Law Enforcement Assistance Fund) funding to assist law enforcement agencies in their efforts to enforce DUI laws within Colorado. These funds come from fines and fees from prior dui convictions.