Douglas County Libraries digital happenings
April 1, 2020
/
/
Comments Off

on Douglas County Libraries digital happenings
Information provided by Douglas County Libraries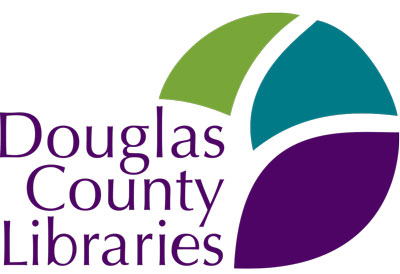 Libraries have long embraced the digital age and are continually adding innovations to service the members of the community. Douglas County residents can access a wide selection of popular digital e-books and audiobooks free from Douglas County Libraries (DCL).
Within the digital offerings are more than 200 titles from Colorado authors. The Colorado Authors Spotlight digital collection features a growing list of novels in a variety of genres written by authors around the state. Included, are two Douglas County authors, Jen Turano and Margaret Coel.
"This special collection unites two things that are on fire: local authors and downloadable e-books and audiobooks. Many of the titles in this collection provide a glimpse of Colorado living that you can't get in other books," said Andrea Wyant, collection development librarian.
DCL made the decision to close all of its libraries as well as canceling, postponing and/or rescheduling all public events and space reservations until further notice.
With a library card, members of the community can borrow from the library's digital collection. The digital library is always open and it has been enhanced to accommodate more digital checkouts with up to 12 borrows per month and less wait time. For access to e-books, audiobooks, downloadable magazines, movies, TV and kids videos and music, visit https://dcl.org/digital-media/. To learn more about the free digital apps, OverDrive and Hoopla (see related story page 14).
Audio-guided workouts, online learning and crafting classes are also available at https://www.dcl.org/library-perks/#lynda. Members looking for help with kids of all ages learning at home can find assistance at www.storyblocks.org, www.pebblego.com and www.mycapstonelibrary.com.
During this time of uncertainty, the DCL will waive fines and/or extend due dates on physical items checked out. All DCL book drops are closed, so please hold on to any checked out library materials until the libraries reopen. Current holds in the system will not expire.