East West Regional Trail extension opening – July 10
July 1, 2012
/
/
Comments Off

on East West Regional Trail extension opening – July 10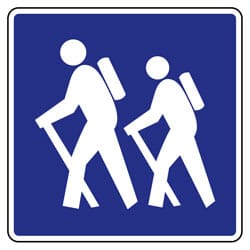 Douglas County and the City of Lone Tree cordially invite you to celebrate the opening of the 3.1 mile East West Regional Trail Extension – from Bluffs Regional Park to the RidgeGate Interchange.
The all-season trail surface is designed for pedestrian, equestrian and cycling usage.
The opening will be held at Bluffs Regional Park, 10099 Crooked Stick, Lone Tree, Colorado from 9 a.m. to 10 a.m. Refreshments will be provided.
Please RSVP by July 6 to Douglas County at 303-660-7401 if you would like to attend.