October 1, 2020
/
/
Comments Off

on Elk hunting with a bow
By Carin R. Kirkegaard; photos courtesy of Kevin Rants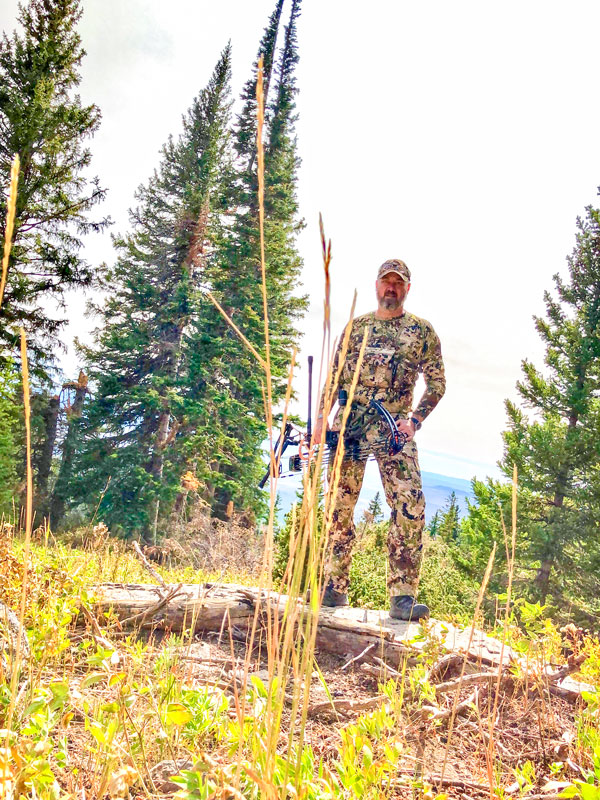 In 2013, "The Hunger Games" movie and young adult novels by Susan Collins were all the rage – many young girls envisioned themselves as Katniss Everdeen, hair done in braids and a bow and arrow slung over her shoulder. Kinsley Rants, 16 years old at the time, was no exception. Fortunately, she had a dad who supported her and her new found passion.
Kevin Rants, bow hunter and Castle Pines councilman, did what any supportive dad would do – he found a place that offered archery lessons. Serendipitously, he discovered an affinity for archery himself. After Kinsley's first lesson, he left with two bows of his own.
Born in Colorado, Rants grew up in Los Angeles, and didn't hunt with a bow until elk hunting season in 2013. Big-game hunting, which includes deer, elk, pronghorn, bear and moose starts in September and archery season is the first take available, followed by muzzleloader and then rifle hunting.
Hosting the world's largest elk herd, Colorado is a hunter's paradise. While the changing aspen leaves are a definite draw for many to pick up a bow and hunt during the height of the fall foliage, the Colorado Wildlife Protection agency says that cooler weather and snow help in a successful hunt.
Rants says that typically a bow hunter takes seven years to harvest their first elk. While he has become a proficient marksman, he has yet to make his first kill with his bow. "All my success has been with a rifle," said Rants. That success has all been hunting deer and antelope in the southwestern part of the state – never an elk.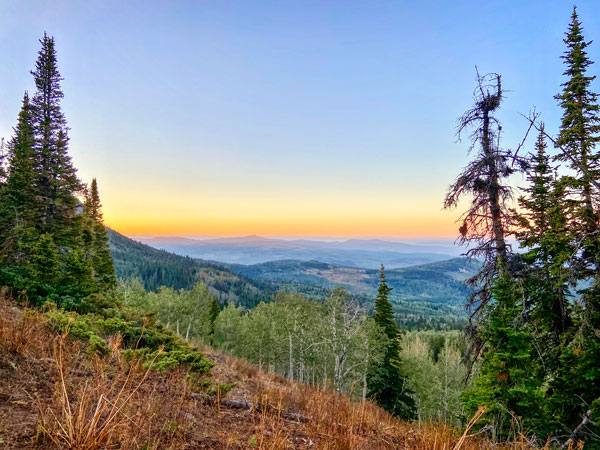 Working with a bow has all been self-taught, from his first purchase to building his own arrows. Rants even constructed a shooting range in the third stall of his garage for target practice. While his trips to hunt antelope and deer all involve family and friends, his elk hunting trips are solitary. Rants takes a journal and records his successes and mistakes. He says his elk hunting trips are an opportunity for him to reset and refocus mentally.
Filling his family's freezer with meat is Rants' goal when he heads out on a trip. "You can't find a more clean organic source than taking it from the side of the mountain," said Rants.