Every Age Counts poetry contest seeking entries
September 1, 2021
/
/
Comments Off

on Every Age Counts poetry contest seeking entries
By Patte Smith; courtesy photo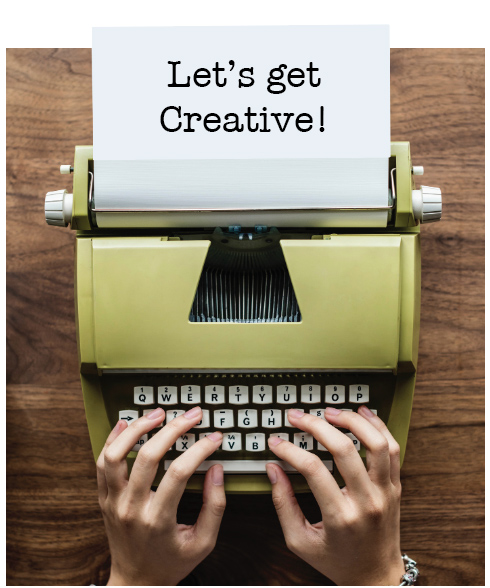 The Douglas County School District, Douglas County Libraries, Seniors' Council of Douglas County and Changing the Narrative are partnering together and encouraging amateur poets of Douglas County to enter Every Age Counts! Free Amateur Poetry Contest. A first of its kind, the poetry contest will be accepting submissions until September 15, 2021. The winner will be announced on November 6.
The contest encourages "raising awareness of ageism, defined as prejudice and discrimination based on age, and provides a more positive acceptance of all ages, no matter how old." Additionally, the contest aims to promote that a person's worth is not determined by age – celebrating each person's abilities, talents, and contributions.
Residents of any age reach for pens, pencils, or the computer keyboard and give poetry a stab. For those who don't know where to start but who are wanting to try, the Changing the Narrative website offers examples of how to "get the creative juices flowing." Be sure to click on Every Age Counts! Poetry Information Packet for the rules and requirements for submission and examples of different kinds of poetry.
For information and to enter the poetry contest, visit http://changingthenarrativeco.org/every-age-counts-poetry/.