Human books needed for Human Library event
October 1, 2019
/
/
Comments Off

on Human books needed for Human Library event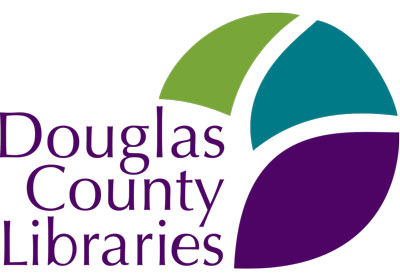 Information provided by Douglas County Libraries
Real people with real stories and issues, that is what the Human Library is about. Douglas County Libraries (DCL) is thrilled to bring the popular Human Library event back to its Castle Rock location in 2020 and is currently recruiting new "human books" for the event.
DCL is seeking community members who have personal stories to tell and who would like to connect with their neighbors through an afternoon of brief in-person conversations focused around specific life experiences.
"The library is providing this forum for members of our increasingly diverse community to interact through open and respectful dialogue in a safe, comfortable setting," said DCL Adult Literacy Specialist Tiffany Curtin.
Jim Pierce shared his story of being drafted into the Vietnam War at DCL's inaugural event in 2018. "I had an adventure that I will remember for my lifetime," he said of his experience as a human book. "The readers were fantastic with the questions they asked and their enthusiasm. The venue was well-planned and flawlessly executed. What an experience!"
To apply as a human book, visit DCL.org/volunteer. Applications are due by November 30. All who apply will be interviewed by DCL staff and, if accepted, will receive training to prepare for the library event. The Human Library event will take place February 29, 2020.
For more information, email HumanLibraryDCL@dclibraries.org, visit DCL.org or call Tiffany Curtin at 303-688-7646.