Introducing our new intern writers
January 1, 2019
/
/
Comments Off

on Introducing our new intern writers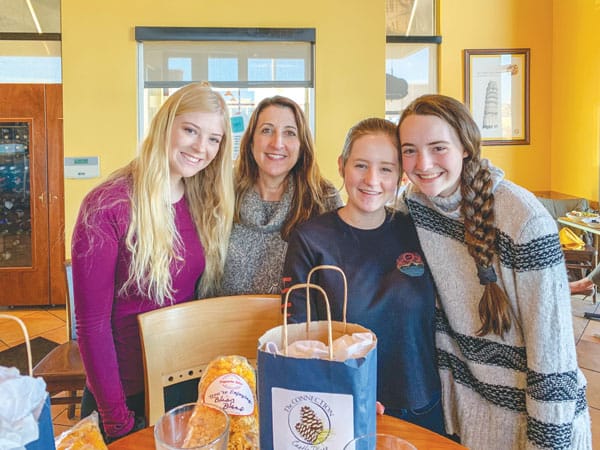 Editor Terri Wiebold (not pictured) and Castle Pines Connection intern mentor Lisa Nicklanovich (second from left) joined our three new Rock Canyon High School intern writers for lunch at Via Baci last month.


By Lisa Nicklanovich; courtesy photos
We are thrilled to welcome three new intern writers to The Castle Pines Connection. All three writers have already contributed interesting articles to the December and January issues of The Connection and we look forward to reading more from them this year!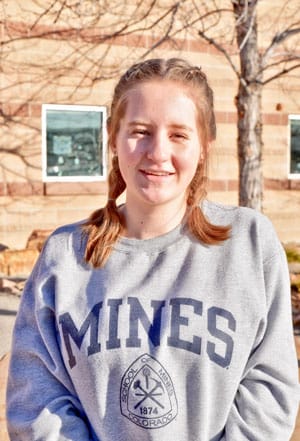 Amanda Brauchler is a first-year intern at The Castle Pines Connection and a sophomore at Rock Canyon High School. Brauchler is the editor in chief of the school's publication, The Rock, and also is an editor on the yearbook, The Black and Gold. Outside of her interest in journalism, Brauchler also participates on the school's debate team, mock trial team, and is the secretary of the French National Honor Society. Brauchler is also interested in local politics and travel, and enjoys writing about both. "I love sharing and researching stories about my community," Brauchler said. "It's so important to broaden someone's view of a place through the stories of other people around them."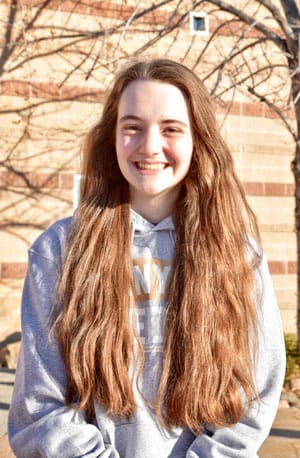 Maddy Merritt just completed her second article at The Castle Pines Connection and is a sophomore at Rock Canyon High School. Merritt is a writer for the school's publication, The Rock, and also volunteers at Sky Ridge Medical Center. Merritt said, "I enjoy writing feature articles to acknowledge all the talented individuals at Rock Canyon and I also like to incorporate alternative copy format into my work to give readers an interactive element that can help them connect with the story (see below). I write to express the voices of Rock Canyon because everybody has something to say, and everybody has a story – it's just a matter of finding it."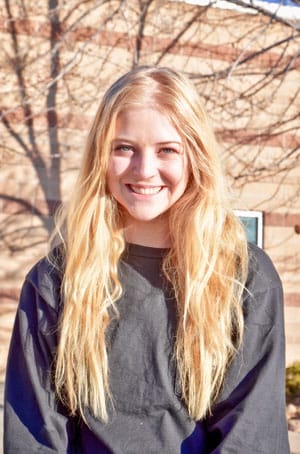 Jana Seal (jay-na) is a junior at Rock Canyon High School and is the copy editor of the school's publication, The Rock. She loves writing, exploring controversial topics while doing so, telling stories, and foreign language. In her free time, Jana enjoys skiing, learning new languages, blogging and dancing. "I love that I get to highlight the amazing people, programs and happenings in the Rock Canyon community," Seal said. "There are so many talented and hard working people that deserve to be featured and have their story told – it's an amazing feeling to be able to do that for them!"