Restaurants respond and adapt
April 1, 2020
/
/
Comments Off

on Restaurants respond and adapt
By Terri Wiebold
While all local businesses are feeling the impact of the COVID-19 pandemic, the restaurant industry is one of the most devastated by the current economic situation. All restaurants and bars were ordered to shut down dine-in operations effective March 17. Many have adapted and are offering curbside, takeout and delivery options, while others have had to temporarily close their doors. The situation is changing daily, but we have done our best to reach out to a few local favorites and to our restaurant partners to let you know what they are doing. Due to space limitations, we have dedicated this page to those restaurants who support The Castle Pines Connection. Another way you can help support these local businesses is to purchase gift cards now for use later once the regulations are lifted and dining in is an option again. Note: Restaurants with logos included are featured in this month's E Guide insert.
Beau Thai II: 303-927-7457
Call for takeout; delivery through DoorDash.
Visit http://beauthai2.com/.


Cranelli's: 303-799-3661
Takeout available for pick up curbside and delivery within a 7-mile radius.
Visit www.cranellis.com. Call when curbside.
Crush Wine Bar: 720-361-2121
Open for wine takeout with limited food options. Visit https://www.crushwineandfood.com/
Danielle's Scratch Kitchen: 303-524-9788
Orders from a limited menu are available for pick up and delivery ($5) from noon to 7:30 p.m., Tuesday through Sunday. Visit http://daniellesscratchkitchen.com/.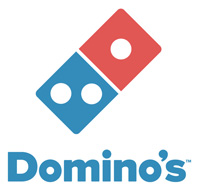 Domino's: 720-738-3030
Offering takeout and delivery from dominos.com.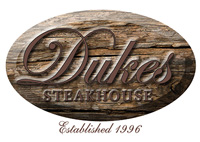 Duke's Steakhouse: 303-814-2487
Open for takeout and curbside pick up. Limited menu, visit https://www.facebook.com/pages/category/Steakhouse/Dukes-Steakhouse-122055451188247/ for updates. Remember adult beverages to go!
Edo Higan Sushi: 303-662-8366
Open for takeout (Park Meadows). Visit http://edohigansushi.com/.
Flying Horse Catering: 303-688-4321
Open for delivery and pick up: Visit https://flyinghorsecatering.com/.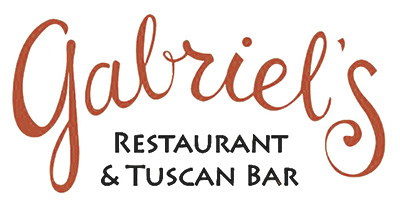 Gabriel's Restaurant & Tuscan Bar: 303-688-2323
Call-in or online ordering for takeout at http://www.gabrielsdenver.com/new–takeout-menu.html,Wednesday through Sunday. Delivery available from Gabriel's own staff drivers or curbside pick up. Wine delivery.

Golden Flame Hot Wings: 303-663-3716
Takeout is available through https://gfhwings.com/ or you can call in to order curbside pick up. Delivery is available through the ChowNow app and through DoorDash.


Hapa Sushi: 303-267-8744
Open for takeout and delivery with providers including Postmates, DoorDash, Uber Eats and GrubHub to deliver each of our meals in tamper-proof bags. Visit https://hapasushi.com/.
Kneaders Bakery & Cafe: 720-974-4821
Drive thru open and free delivery through DoorDash at https://www.kneaders.com/.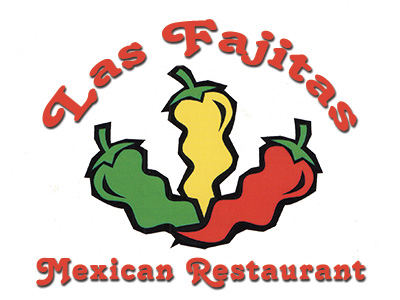 Las Fajitas: 303-660-1662
Takeout through https://www.lasfajitascolorado.net/ or ChowNow. Call in your order; curbside delivery available upon request. You can also order a margarita, beer, michelada or alcoholic beverage(s) to go.


Maggiano's Little Italy: 303-858-8786
Order online at https://locations.maggianos.com/colorado/englewood/7401-south-clinton-st./. We are currently open for carry out/delivery/curbside pick up and catering.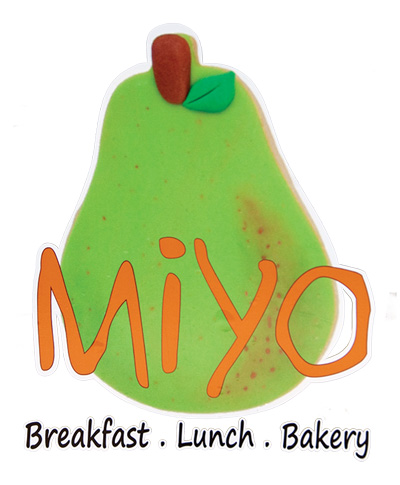 MiYO: 303-814-7200
Now open 7 days a week for curbside takeout. Mon – Fri, 8 a.m. to 2 p.m.; Sat & Sun, 7 a.m. to 2 p.m. Order online through ChowNow at http://www.miyocafe.com/.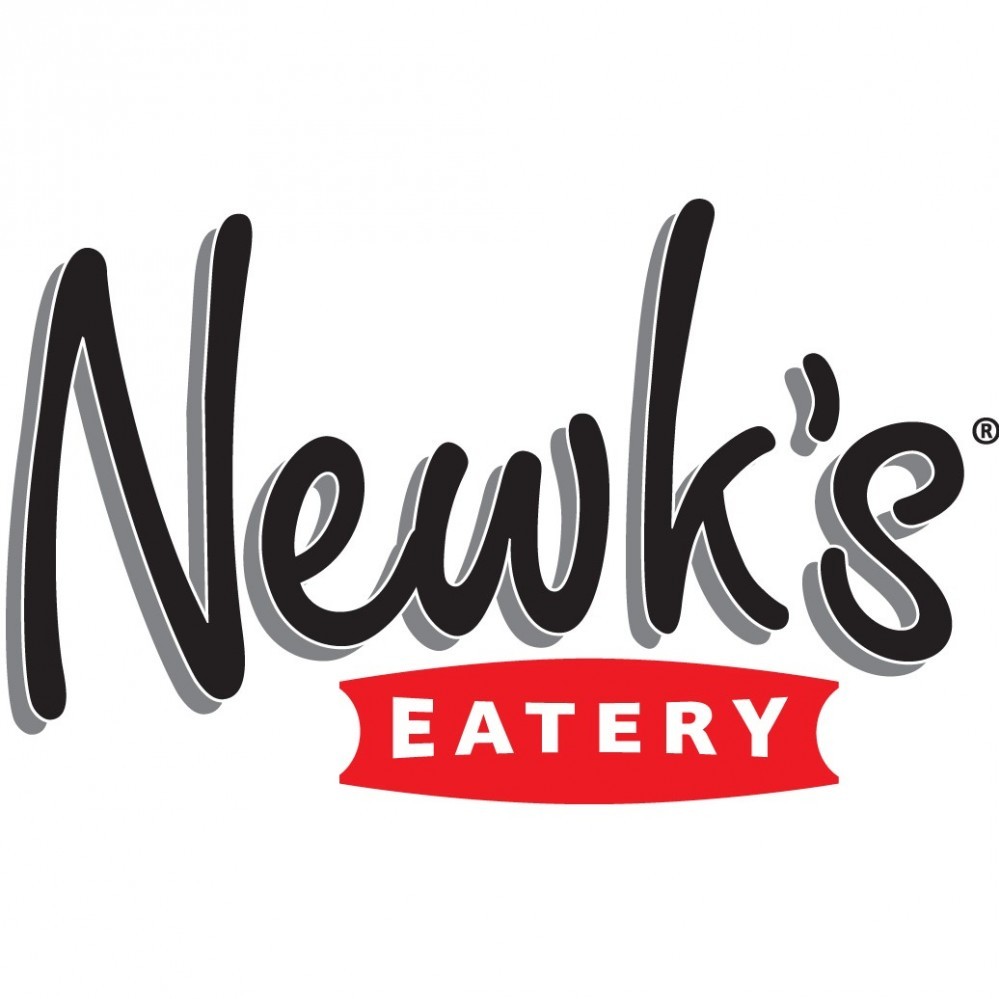 Newk's Eatery: 720-630-7871
Online ordering through the Newks.com app; Delivery also available through GrubHub, DoorDash and EZCater. Visit https://locations.newks.com/.
Perry's Steakhouse: 303-792-2571
Takeout and curbside orders. Visit https://perryssteakhouse.com/specials/perrys-curbside-to-go/.
Pho 5: 720-535-7866
Takeout orders all week from 11 a.m. to
9 p.m. Visit http://pho5castlepines.com/.
Pino's Italian Kitchen & Bar: 303-663-3421
Open for dinner only, takeout and delivery online at http://ladolcevitacastlepines.net/ through DoorDash. Curbside pick up available upon request.

Rockyard Brewing Co.: 303-814-9273
Monday through Friday, 11 a.m. to 4 p.m. curbside delivery of all draft products (no food). Visit https://www.rockyard.com/.
Roux World Kitchen / Mama Lisa's Food Co-op: 303-941-6630
Food products brought in fresh from supplier, repackaged into smaller units and delivered. Email lisalittleitaly@msn.com or visit https://www.rouxwk.com/.
Sierra: 303-662-8800
Open for curbside takeout at https://www.sierrarestaurant.com/ and delivery through We Deliver at https://www.wedeliverhighlandsranch.com/restaurants.
Tandoori Flames: 303-663-2111
Open for takeout and delivery through DoorDash and Uber Eats. Visit http://tandooriflamerestaurant.com/.

The Bundt Shoppe: 303-422-8638
Order, pay ahead and call when you're in the parking lot for curbside pick up. Order online at http://www.thebundtshoppe.com/.
The Melting Pot: 303-794-5666
Fondue-to-go! Visit https://www.facebook.com/themeltingpotoflittleton

The Office Co.: 303-660-2280
Text 303-668-5382 or call number above for takeout. Visit https://www.theofficecocr.com.

Tony's Meats & Market: 303-814-3888
Catering and pick up, plus dedicated shopping hours from 8 a.m. – 9 a.m. Monday thru Friday at the Castle Pines Market for seniors and high-risk customers. Order online at https://tonysmarket.com/.
Trestles Coastal Cuisine: 303-663-3622
Carry out and delivery ($5, 5-mile radius), Noon – 8 p.m., 7 days a week. Order online at https://trestlescastlerock.com/carry-out-menu/.
Union An American Bistro: 303-688-8159
Abbreviated menu available for curbside pick up only; Tuesday thru Thursday
3:00 p.m. to 7:00 p.m., Saturday 1:00 p.m. to 3:00 p.m. Phone in your order. Visit https://www.unionamericanbistro.com/.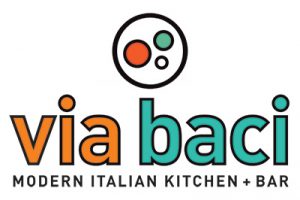 Via Baci: 303-790-0828
Takeout, curbside pick up and delivery through GrubHub available. Phone in order; open daily from noon until 6 p.m. Visit https://www.viabaci.com/.
Ziggi's Coffee: 303-997-4500
COMING SOON to Castle Pines!
Ziggi's anticipated April 2 opening has been postponed. Visit the website for updates at ziggiscoffee.com.