Teens looking for work opportunities
July 27, 2023
/
/
Comments Off

on Teens looking for work opportunities
Are you a teenager age 13-18 looking to babysit, pet sit, tutor, mow lawns, shovel snow, or offer a unique service to Castle Pines?  We are currently updating our free resource listing to include in the upcoming September issue.
This listing will be published periodically in the newspaper, and for safety and security reasons, will only be made available online to individuals who submit verification of residency.
Now is the time to add or update your listing.  Send an email to editor@castlepinesconnection.com and include your  name, age, phone number, neighborhood, type of service you offer (babysitting, pet/house sitting, lawn mowing, snow shoveling, tutoring, etc.), any special certifications you have, and any additional information you would like included (hobbies, etc.).  Please limit submission to 350-400 characters.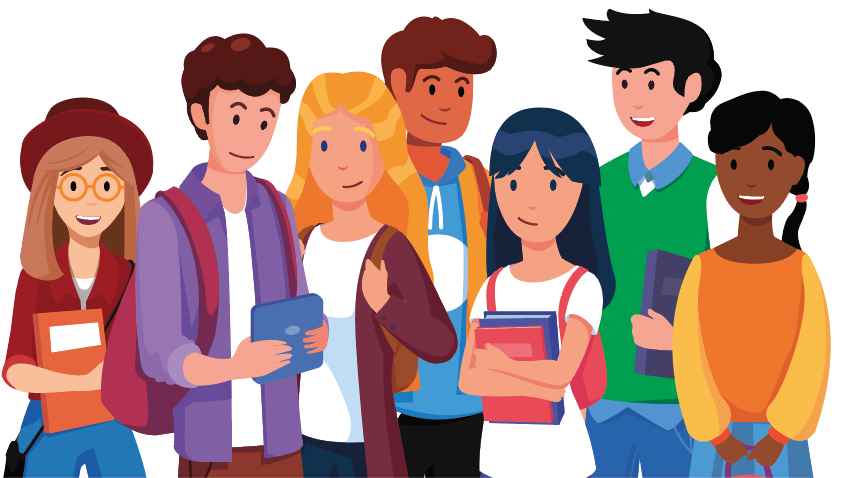 By Hollen Wheeler