Warren Lynge – A man with a mission for a library
October 1, 2009
/
/
Comments Off

on Warren Lynge – A man with a mission for a library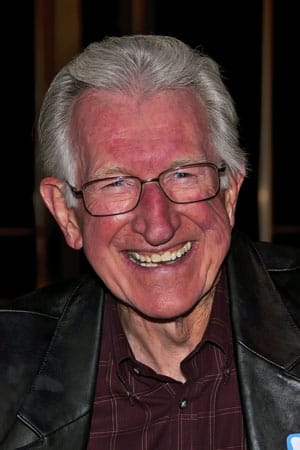 Warren Lynge

by Anthonette Klinkerman
If you don't know Warren Lynge, sit down for coffee with him sometime; it is guaranteed you won't leave feeling like a stranger. He has the kind of personality that is instantly welcoming, instantly familiar.
Lynge is a relative newcomer to Castle Pines North, but he dove into his new community with unmatched gusto the minute he arrived two years ago. For twenty years, he and Lupe, his wife of 57 years, resided near The Meadows golf course in Littleton. They had five children, Scott, Kim, Cindy, Jeff, and Kathy.
When the house and yard "became bigger" over the years, the Lynges determined it was time to move. "Castle Pines North seemed to have the right generation of folks with the same social interests," said Lynge. He found a group of eight to ten neighbors to gather regularly for dancing and bridge games.
Lynge was a General Motors employee in the supply and parts division for thirty years, and then worked for GM as a contractor for another five years. Lynge laughs, "I was retired before I knew what I wanted to do when I grew up."
In his efforts to become an active member in the community, Lynge attended some of the new city meetings. One fateful evening, it was determined a committee needed to be formed to show that Castle Pines was serious about obtaining a library. Lynge volunteered with the stipulation, "If I turn around and no one is behind me, I quit." He quickly filled in the committee spots with his magnetic enthusiasm, and a mere year and a half later, CPN is getting a library.
His passion for his adopted cause is evident. Lynge's pride in this accomplishment comes through when he mentions the fundraising events he helped to coordinate, as well as noting the number of people making contributions from out of nowhere. "It was a commitment made by the community," he said, referring to the statement, "Where there's a will, there's a way."
Lynge felt a great sense of accomplishment at the grand opening of the storefront library in September. He stated, "I see this as the beginning of something even better."
Lynge seems to be prone to looking ahead for the next big thing, and assembling "troops" to make things happen is his forte.
Get him to stop for coffee sometime and see what's next – you will be glad you did.