A Veterans Day salute to our neighbors who have served
November 1, 2016
/
/
Comments Off

on A Veterans Day salute to our neighbors who have served
By Lynn Zahorik; courtesy photos
With the season of Thanksgiving upon us, we are reminded of those people for whom we are most grateful. The Castle Pines Connection salutes the American veterans who live in our communities for their selfless dedication and extraordinary service in the armed forces. Many of our neighbors are the men and women of the military who have protected the security of the United States throughout the world. Afghanistan, Japan, Germany, Baghdad and Saigon are just some of the remote places our fellow citizens have been stationed to face our enemies and protect our borders.
Often, our military personnel serve several tours of duty and, in some cases, for more than one branch of service. It is a blessing to have such devoted Americans as a part of the fabric of Castle Pines. We are also thankful for the families who share their loved ones with all of America as they go to work each day to protect the United States and keep peace in our land.
This Veterans Day we encourage you to take a moment to honor and salute the service and sacrifice of our veterans and our active duty military.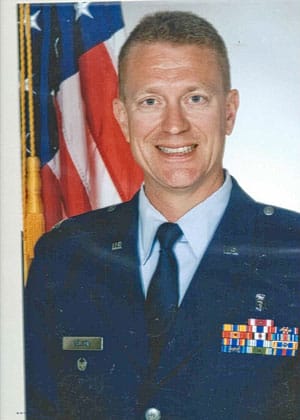 Col. Erik Nelson
Physician, anesthesiologist & commander, United States Air Force, May 1992-October 2013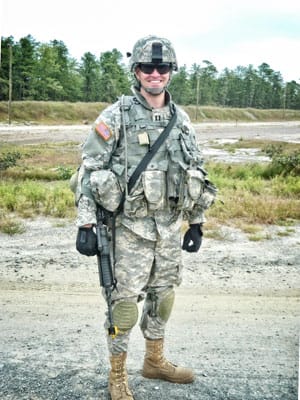 Lt. Col. Greg Robinson
Space and missile defense command, United States Army, 1998-Active duty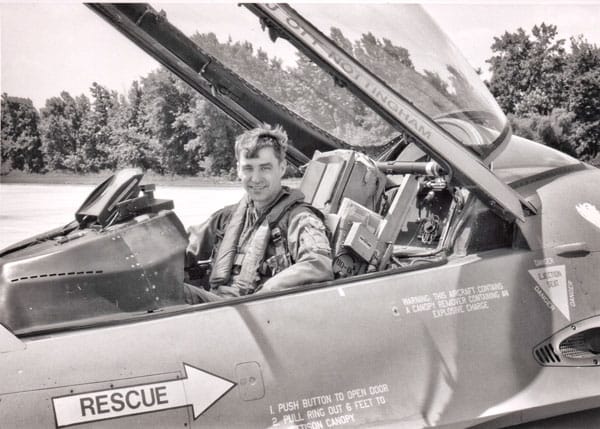 Lt. Col. John Barringer
Pilot, United States Air Force, June 1971-June 1991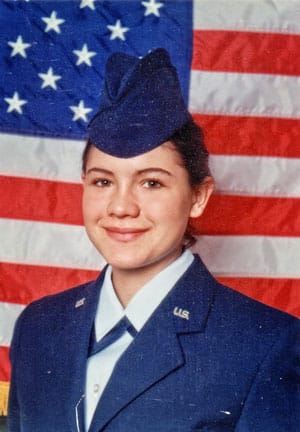 Airman 1st Class Amanda Folz
Health administrator, United States Air Force, 1995-1997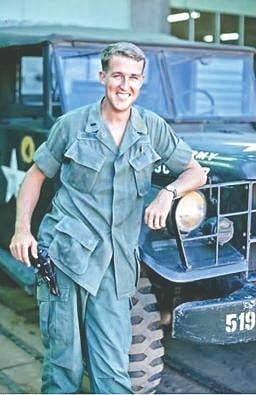 1st Lt. Drew Conneen
Military intelligence, United States Army, 1968-1970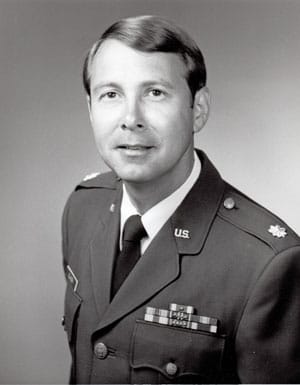 Lt. Col. Bob Sladek
Communications electronics officer, United States Air Force, September 1964-January 1986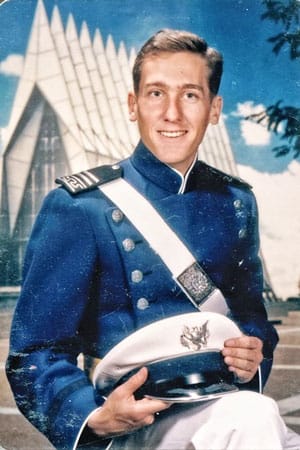 Lt. Col. Robert Reiman
Air battle manager, United States Air Force, 1987-2011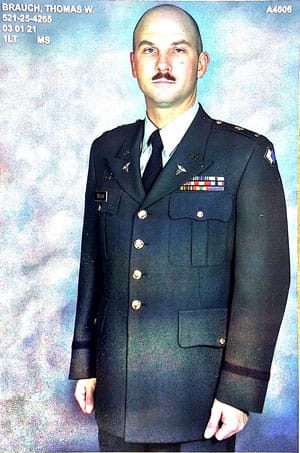 Capt. Tom Brauch
Environmental science officer, United States Army June 1984-September 2007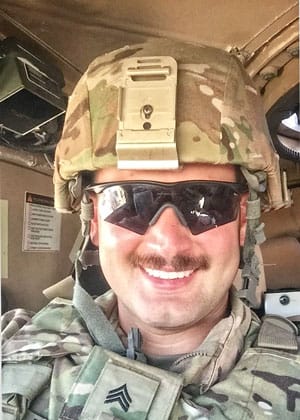 Sgt. Geoff Buxton
Gun truck commander/infantry fire team leader, 34th Infantry Division Army National Guard 2010-Active duty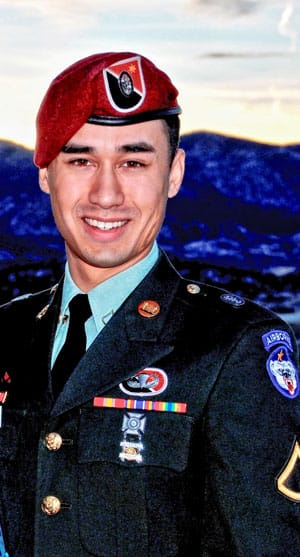 Spc. Ryan Robles
Airborne combat engineer, United States Army June 2008-April 2015; Petty Officer 3rd Class United States Navy, May 2015-Active duty
"Ask not what your country can do for you, but what you can do for your country."
– President John F. Kennedy