April 1, 2020
/
/
Comments Off

on BRE knows books
Article and photo by Celeste McNeil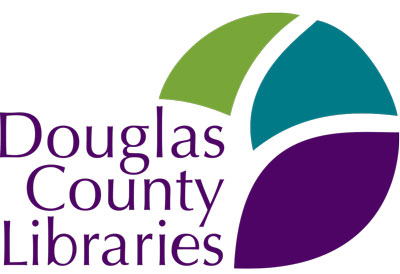 The Buffalo Ridge Elementary (BRE) third and fourth grade Battle of the Books team recently competed in the district branch championship tournament. The team consisting of two third grade students and five fourth grade students was led by parent volunteer Cara O'Brien. Students read and reread ten books chosen by Douglas County Libraries (DCL). They prepared collectively and on their own for six months, creating their own trivia questions to test one another at their weekly meetings before school.
The third and fourth grade team beat out Wildcat Mountain's team in the branch championship battle and advanced to districts. BRE lost by one question to Trailblazer Elementary in the semi-final district round.
Despite the heartbreak of not competing to the very last round, BRE Battle of the Books team members enjoyed the experience and deepened their love of reading along the way. "I really liked reading all the books. I was surprised because I actually liked some of them that I wasn't interested in before. I made new friends too. I can't wait to do Battle of the Books again next year!" said Caleb.
Sponsored by DCL, Battle of the Books is a bowl-style trivia tournament held each school year. Local elementary schools can participate by creating extra-curricular clubs with a parent volunteer coach. Interested BRE students meet once a week before school for about six months in preparation for the weekly interschool battles.
DCL released the 10-book booklist in October. Some of the book titles chosen for this year's competition included: Because of Mr. Terupt; The Wild Robot; Stef Soto, Taco Queen; Where the Red Fern Grows; and Wishtree.