Cyber safety presentation for parents
October 1, 2012
/
/
Comments Off

on Cyber safety presentation for parents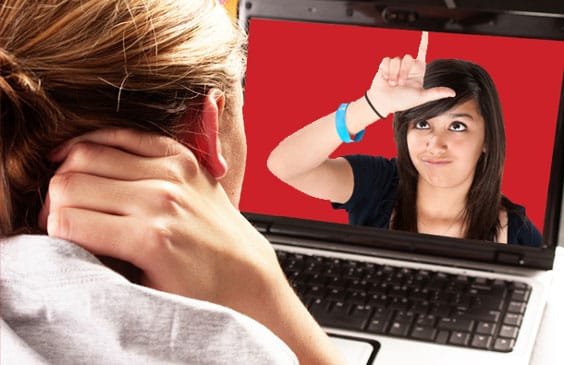 Date: Tuesday, October 2, 2012
Time: 6:00 p.m. – 7:30 p.m.
Location: American Academy Cafeteria
Are you finding that it is increasingly difficult to know what your kids are up to online? Does the whole thing make your head spin?
The Douglas County Sheriff's Department will offer a Cyber Safety Presentation for Parents on October 2 at American Academy. This presentation is for parents and is an overview of their student programs.
It is a very important that parents be educated on cyber safety so that children and teens can stay safe online. There will be discussions on texting, messaging, social networking, cyber bullying, and much more.