Do not let the flu mess with you… It's not too late to get the flu shot
February 1, 2018
/
/
Comments Off

on Do not let the flu mess with you… It's not too late to get the flu shot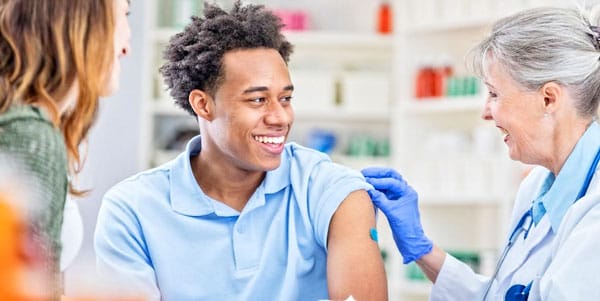 Information provided by Douglas County
As we head into the height of flu season, the health department is reminding residents that it is not too late to get a flu shot. When more people get vaccinated against the flu, less flu spreads through our community.
"Flu activity increased sharply recently in Colorado, with more than 1,200 hospitalizations and almost 60 outbreaks since tracking began in October. That indicates an early and more severe season. If you haven't gotten a flu shot already, now is the time to protect yourself," stated John M. Douglas, Jr., MD, executive director of the Tri-County Health Department.
Colorado is seeing about two to three times the hospitalizations from the flu at this time of the year than what was reported in the prior two years. The Tri-County Health Department has seen eight outbreaks in long-term care and residential facilities compared to zero at this time during the last two years.
"Flu can cause serious complications in people over 65 years of age and in people with chronic medical problems like heart or lung disease, diabetes, or kidney failure. Medication treatment for flu is available so talk to your doctor right away if you develop symptoms of flu: the sooner you start it the better!" stated Dr. Douglas.
Flu symptoms include some or all of these:
Fever or feeling feverish/chills (It is important to note that not everyone with flu will have a fever.)
Cough
Sore throat
Muscle or body aches
Headaches
Extreme tiredness
For more information and to find a flu vaccine, visit www.tchd.org/flu.