Housing crunch is impacting both buyers and sellers, but home values remain high
March 1, 2018
/
/
Comments Off

on Housing crunch is impacting both buyers and sellers, but home values remain high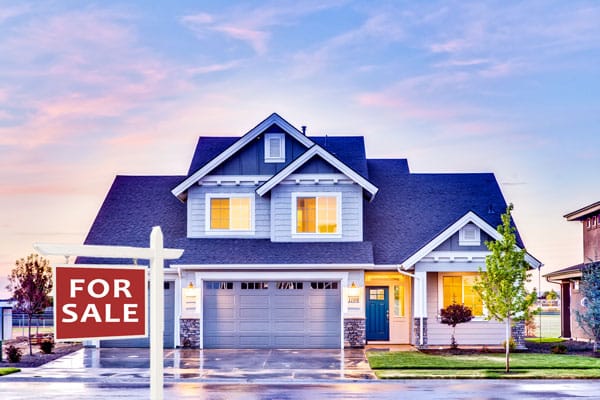 By Daniel Williams
Whether you are looking to buy or sell a home in 80108 this year, you are likely to find an interesting dynamic at play – a historically low inventory in the metro Denver area that is impacting housing sales throughout the region.
How tight is the housing crunch? Consider in the past decade the area typically had anywhere from 6,000 to 19,000 listings in December. However, this past December witnessed a record low of only 3,864 listings, according to the Denver Metro Association of Realtors.
That tight market translated to the 80108 ZIP code, where there were only 170 active listings in the month of January, a 9.5 percent drop from the same point a year ago. A bit of good news locally: prices continue to go up. In January 2017, the average home price hit an even $600,000 for the 29 homes sold. This past January saw a 21 percent increase with 35 homes going for an average of $663,089, according to REColorado data.
Buyers and Sellers
While a limited inventory might sound like a perfect storm for sellers, that is not exactly the case, according to Deborah Shipley, the marketing communications manager for REColorado. As Shipley explained to The Connection, with so little inventory to choose from, a seller would have to ask, "Even if I do sell my house, where am I going to live?"
The problem can be especially troublesome for homeowners looking to downsize. "For parents becoming empty nesters as they send their kids off to college, the inventory is tight in those smaller, lower-priced homes – and also really competitive. If you are moving to a home above $600,000, you'll have more time to make a decision as those tend to stay on the market longer."
On average, homes are staying 91 days on the market, but if buyers want that dream home, they need to be "pre-approved, have an agent signed up, and be ready to make a competitive offer that doesn't rely on a contingency plan," Shipley said.
Inventory
According to DemographicsNow, a company that collects census data, the 80108 ZIP code counts 10,619 housing units with 96.2 percent of those occupied. The median home value is $664,993, up from $493,670 in 2010, and 41.6 percent of the homes have a median value of $750,000 or more.