Fun coming to the Lone Tree Arts Center
March 1, 2013
/
/
Comments Off

on Fun coming to the Lone Tree Arts Center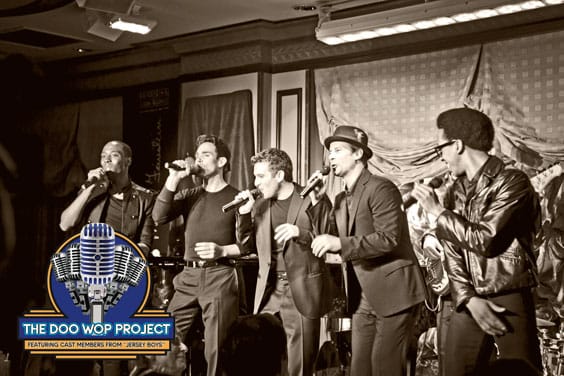 The Doo Wop Project sing classic songs from a very special era.
By Shanahan; contributions and photos from Lone Tree Arts Center
The Lone Tree Arts Center is offering a month packed with a variety of music and dance performances during the month of March. On Monday, March 11 "The Doo Wop Project" comes to Lone Tree, starring leading cast members direct from the Tony Award winning Broadway smash, Jersey Boys. The evening will include classic songs from the doo-wop era and features five stellar singers and five hot musicians swinging and singing songs in tight harmony about love, summer time, and street corners. The show is sure to make the audience want to sing and dance along.
Just in time for St. Patrick's Day, check out the performance of "Kilts and Classics" on March 14. The evening will be filled with songs and instrumental performances with a dash of Irish flavor. On March 17, the Bennett School of Irish Dance will perform in "Passport to Culture: Irish Dance" featuring traditional and modern Irish step dancing. Audience participation will be encouraged!
The month wraps up on March 26 with an all-star jazz ensemble comprising eight of the finest performer/composers at work in jazz today. The SFJAZZ Collective will perform the music of 15-time Grammy winner, Chick Corea, a leader in the jazz fusion movement. SFJAZZ hails from San Francisco, and has become one of the most exciting and acclaimed groups on the jazz scene.
For more information about these shows and all of the wonderful performances offered by the Lone Tree Arts Center, please visit www.lonetreeartscenter.org, or call 720-509-1000.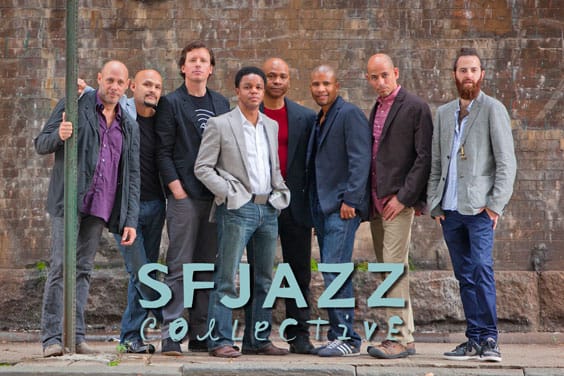 An all-star jazz ensemble comes to Lone Tree.