August 1, 2020
/
/
Comments Off

on Good ol' days of summer
By Julie Matuszewski; photos courtesy of Rebecca Jones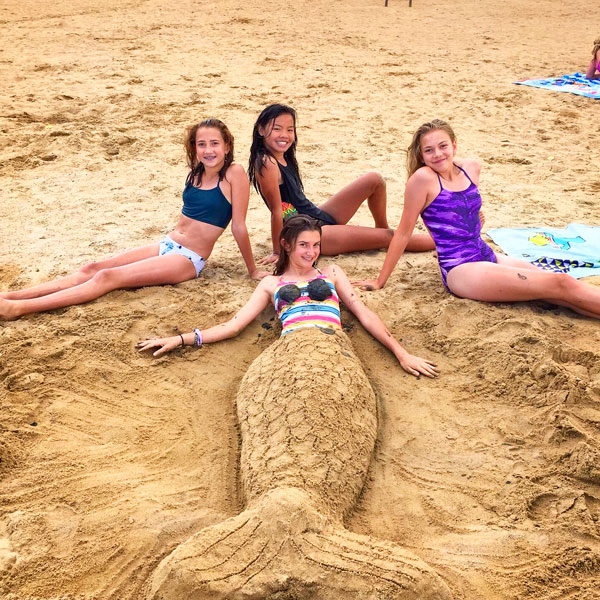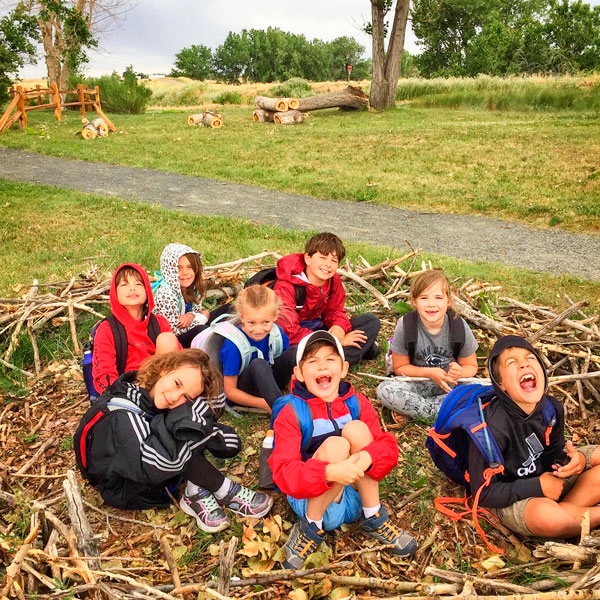 Eating popsicles in the hot summer, chasing the ice cream truck and playing in the sand and water are all staples of good old summer fun. DCS Montessori (DCSM) summer campers enjoyed a lot of summer fun playing at local beaches while learning more about Colorado's wildlife and wetlands.
Many parents returning to work found a need for summer childcare. DCSM was able to provide a safe environment where campers could truly be themselves, reconnect with fellow classmates and explore Mother Nature. Parents were more than thankful that summer camps were up and running providing adventures to fill long summer days. DCSM teacher Rebecca Jones was thrilled to have kids back in the summer programs, having fun, supporting each other and more importantly, just being kids.
Summer campers discovered and explored their talents and interests with adventures on the Georgetown Loop Railroad and paddleboarding at Rueter-Hess Reservoir. Special day permits allowed the DCSM campers to enjoy the calm waters of the reservoir all to themselves. Rented paddleboards and sunny blue skies provided the perfect backdrop to a peaceful fun summer day.