Hunger and hoops bring community together
February 1, 2023
/
/
Comments Off

on Hunger and hoops bring community together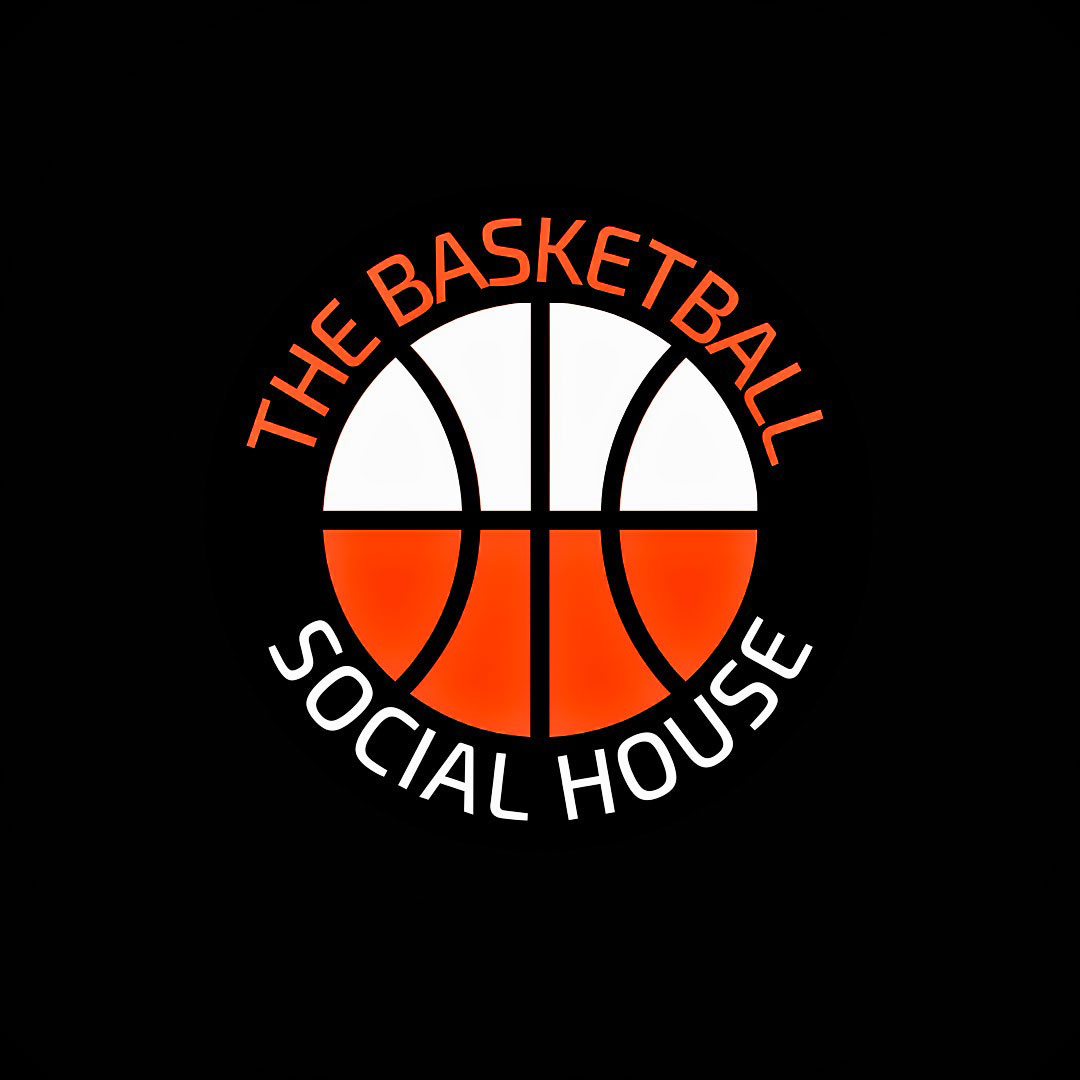 A first of its kind venue that combines basketball, food, and drinks in one place is entertaining families and groups of friends in the South Metro Denver area.
The Basketball Social House, located in the University Towne Center on the northeast corner of Dry Creek and University Boulevard in Centennial, opened in November 2022.
"What we're finding is people love coming in. They rent the private suites, which are super affordable, and have their food and own private basketball court. The kids love it," said Matt Barnett, who co-owns The Basketball Social House with Jimmy Bemis.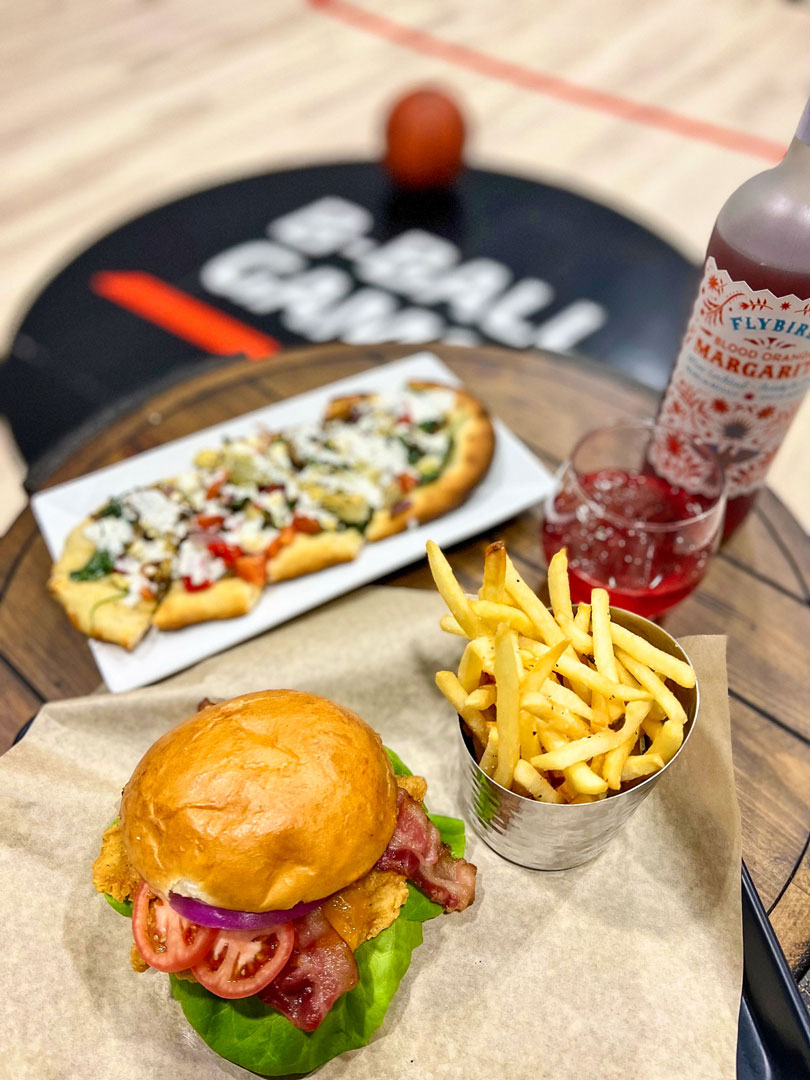 The business partners knew each other from high school. Bemis played basketball at Chatfield High School in Littleton. Barnett grew up in Castle Rock and played basketball for Douglas County High School, where his dad was the coach for more than 20 years. Bemis and Barnett reconnected about five years ago when their teenage sons started playing hoops together. During the pandemic, the two men were sitting in Bemis' garage (six feet apart from each other) when they came up with the business idea.
"This turned out way better than we could have ever imagined," Barnett said.
The 21,000-square-foot restaurant and entertainment venue features custom basketball courts, private rental suites, and digital games, plus a gourmet kitchen, full bar and social lounge. It also hosts basketball leagues and tournaments for all ages.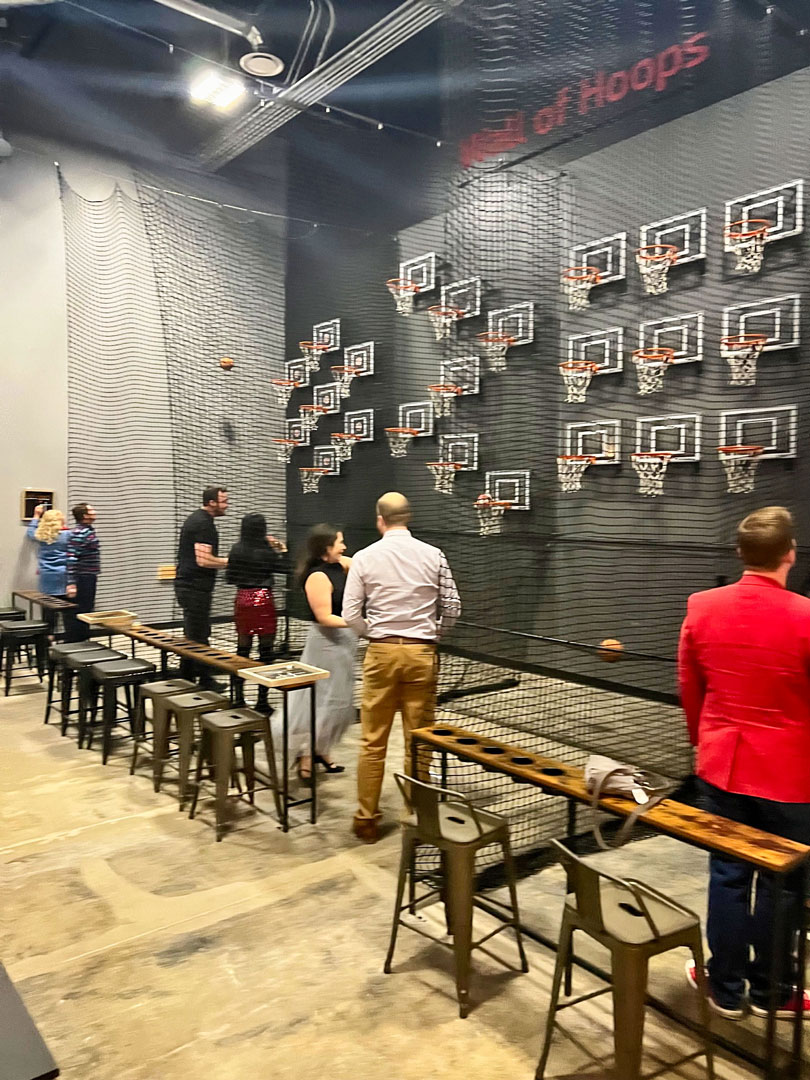 "We have a place for people to come be a family and do something different and not be buried in their phones," Barnett said. "I think this world is starting to trend that way. People are more in line with experiences of wanting to get out and see something different."
The concept is proving especially popular. It's not only a place for basketball players, but families looking for a new experience.
Barnett said families are wanting social experiences that include dining, so The Basketball Social House is aptly named and fashioned after a model that incorporates both.
"We did a lot of research, and Top Golf is literally the crème de la crème of this type of eating and entertainment," Barnett said. He went on to explain that the Top Golf model has succeeded in the golf industry, and Barnett hopes to have similar success in the basketball market.
For more information about the Basketball Social House, which is located at 7450 S. University Blvd., Suite 200 in Centennial, visit www.thebasketballsocialhouse.com.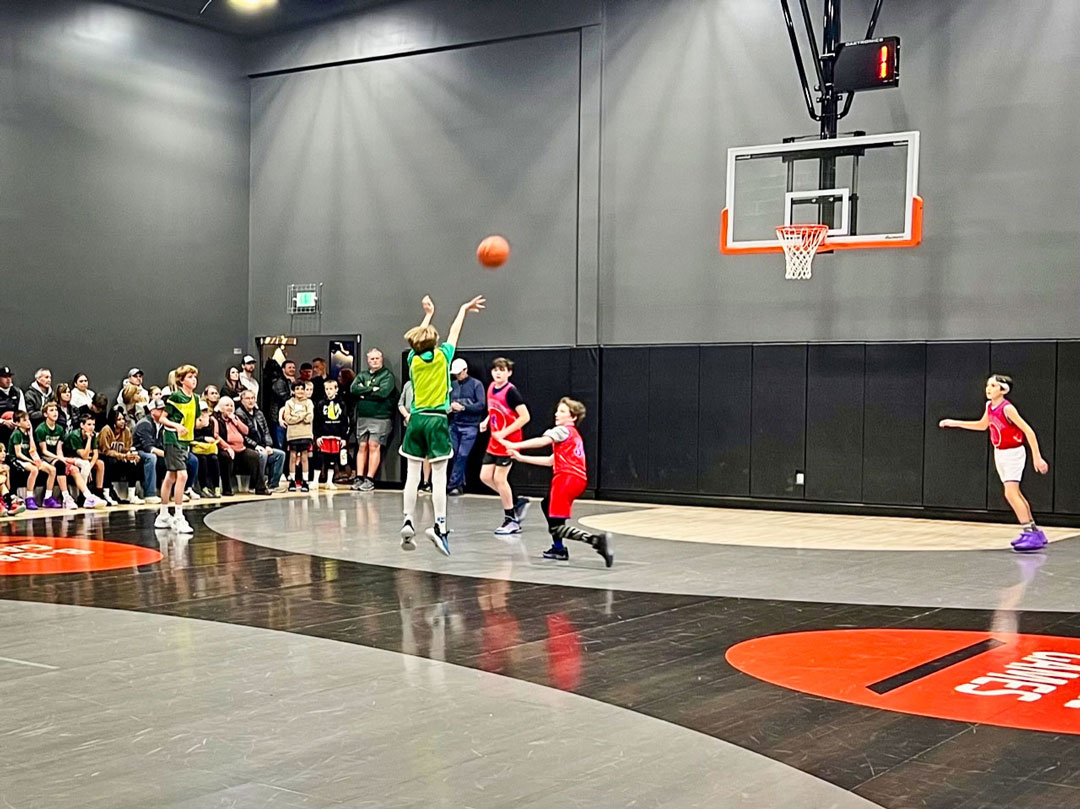 By Mindy Stone; photos courtesy of Matt Barnett