Next of Kin: Resources and support for caregivers of children
April 1, 2018
/
/
Comments Off

on Next of Kin: Resources and support for caregivers of children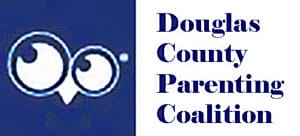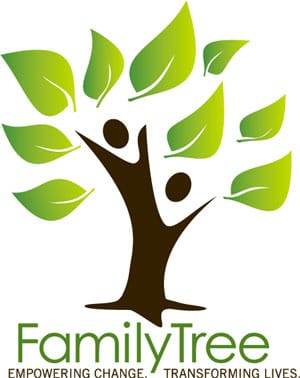 Information provided by the Douglas County Parenting Coalition and The Family Tree
In Colorado, more than 100,000 children live with a relative, family friend or other non-parent. For some children this arrangement may be temporary, for others it will be permanent.
Does your shared kinship family feel happily blended…or do family members feel they have been through the ringer? Learn how to transition and realize that you are not alone – there is help and support.
Money, schooling, health and medical matters, legal and custody issues, and conflicts with birth parents are just a few of the concerns families in transition may experience. However, these challenges and life-changing situations can offer a unique opportunity to create strong, genuine and healthy families.
Join the Douglas County Parenting Coalition and The Family Tree to get information and learn about resources, help, ideas, and support for your unique family. There will be members there that speak Spanish. Se habla Español.
Next of Kin
May 9
6 p.m.
Dinner and Program
Parker Library
Reservations are required. www.dcparenting.org

For more information about the Douglas County Parenting Coalition, visit www.dcparenting.org/.
For information about The Family Tree, visit www.thefamilytree.org.