Pops of color and loads of fun
April 1, 2015
/
/
Comments Off

on Pops of color and loads of fun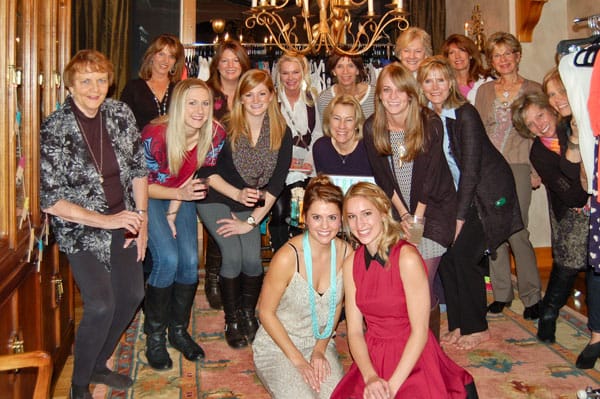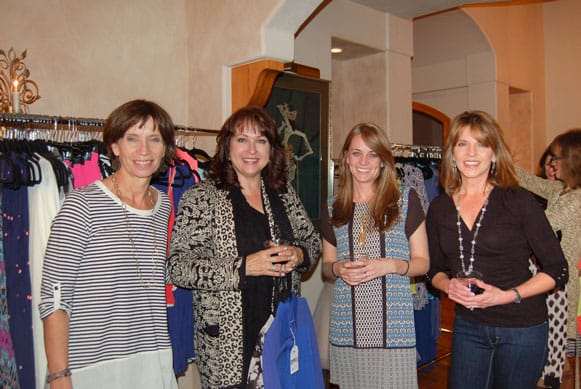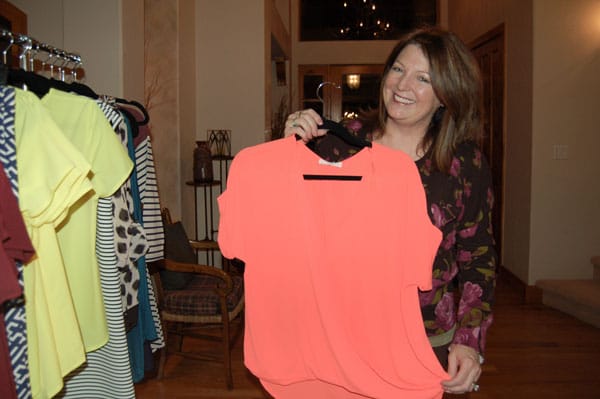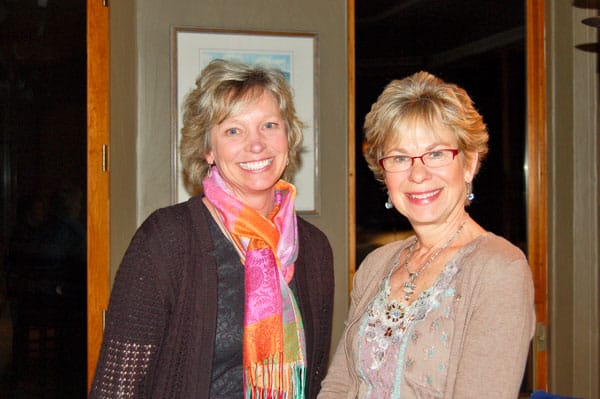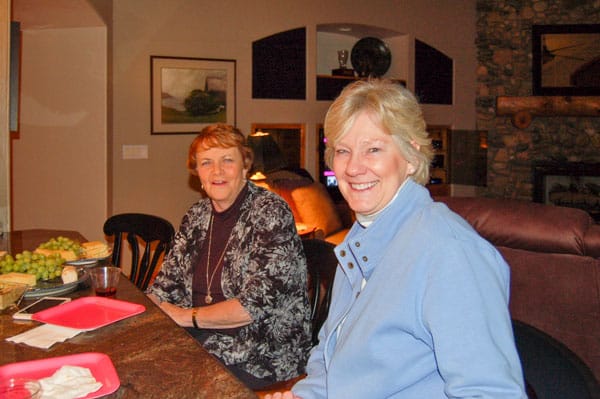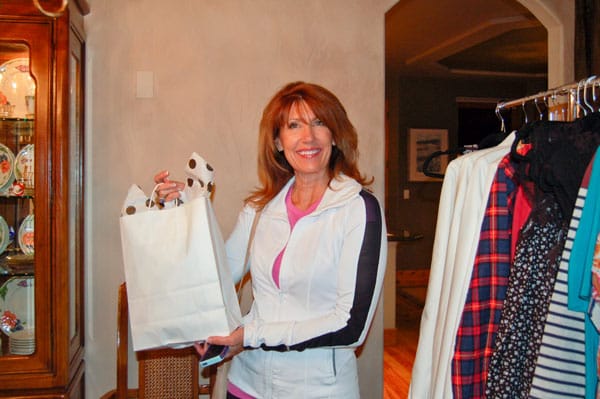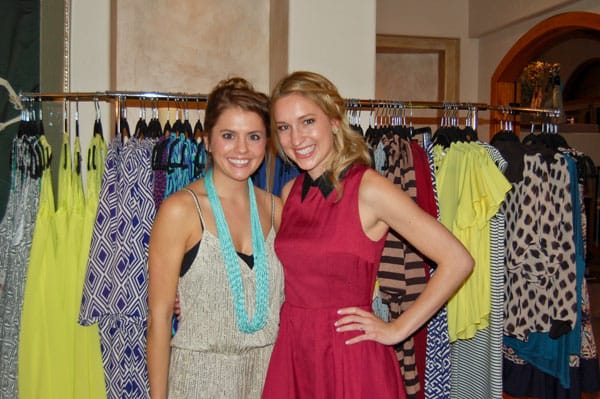 Article and photos by Amy Shanahan
Laurie Brennan was excited to host a Sip 'n' Shop party for a new online clothing boutique called Patterns & Pops. Brennan, a real estate agent at LIV Sotheby's in Castle Pines, hosted the party in her beautiful home in Castle Pines Village with many of her friends in attendance.
Patterns & Pops is a collaboration of two girlfriends who share a love of fashion and enjoy sharing their ideas with friends and their followers on social media. Owners Brittany Brennan, Laurie's daughter-in-law, and her friend Lindsay Naughton enjoy introducing women to colorful and bright statement pieces to add to their wardrobes. The clothing is affordable and appeals to a variety of ages and styles. The women in attendance at the party thoroughly enjoyed trying on clothes and shopping for cute, colorful tops, skirts, shorts, and dresses.
Brennan remarked, "Brittany and Lindsay felt that the night was a big success! They had a great night of sales and actually ran out of some items by the end of the night. It was so much fun for me to be able to help them get started and to see so many girlfriends!"
Patterns & Pops clothing is sold online or at Sip 'n' Shop parties which may be scheduled by contacting the owners.
To view the clothing or to schedule a home party, visit www.patternsandpops.com.