Domino's destiny in Castle Pines
August 1, 2019
/
/
Comments Off

on Domino's destiny in Castle Pines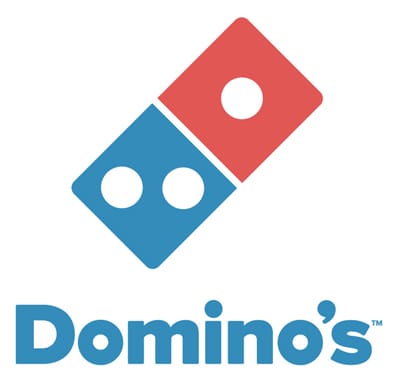 By Terri Wiebold
Patrick Romano grew up visiting his grandparents in Castle Pines, and he is now happy to call his old stomping ground home to his newest of 10 Domino's franchise locations.
"I have such fond memories of Castle Pines from my childhood … feeding the buffalo named 'Nick Cream Soda' at Daniels Park and driving a car for the first time on the dirt roads that surrounded Castle Pines Parkway," he said.
"Funny enough, several years ago when I opened my Lone Tree [Domino's] location, I was helping out my guys and delivering a pizza to Castle Pines. It wasn't until I was driving along Monarch that I realized that the address I was delivering the pizza to (my first ever delivery to Castle Pines) was to that of my grandparents' former home. My grandparents always told my dad (previous owner) that he should open a location here. I was meant to open a franchise in Castle Pines!"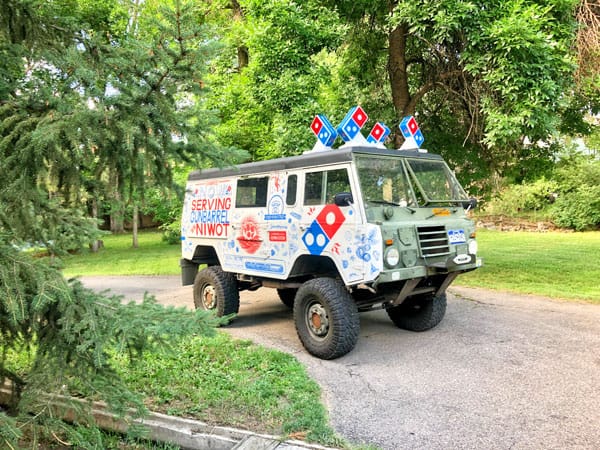 For fun, Romano has been known to, on occasion, make pizza deliveries in this 1975 Volvo C303, which he affectionately refers to as "the toaster."

"I am very excited about opening (hopefully) in mid-August. We are working through some red tape that may delay us substantially, but we hope to open our doors by August 18," he said.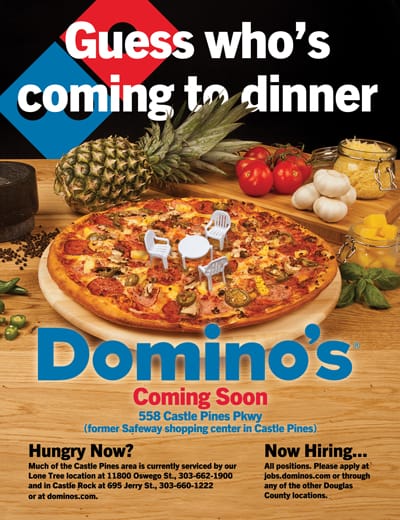 Check out the Domino's ad on page 2 of the E Guide.