Enthusiasm runs a course to successful business
January 1, 2016
/
/
Comments Off

on Enthusiasm runs a course to successful business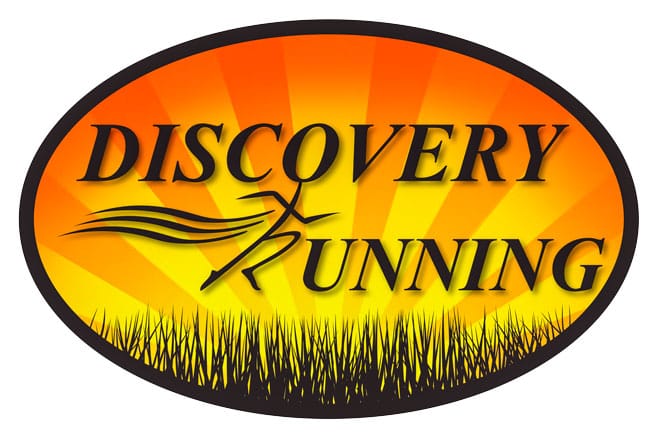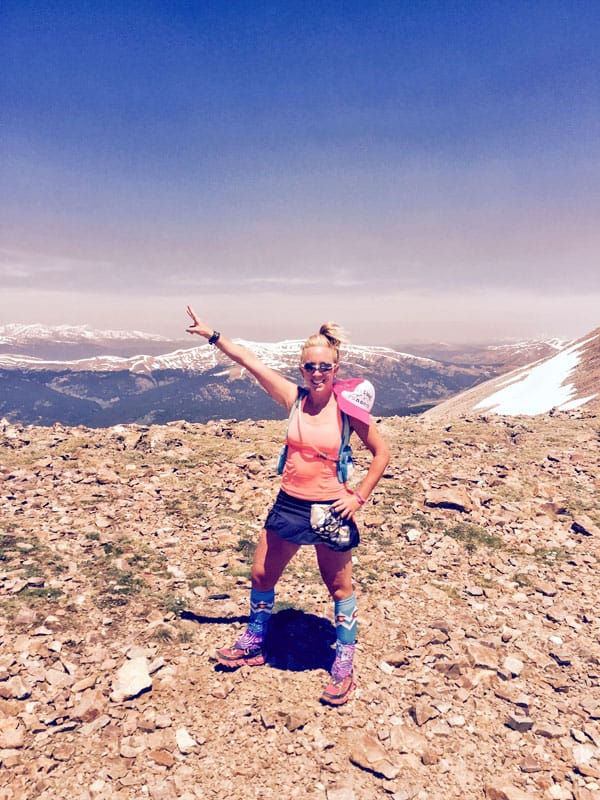 Ashley Oxton's business, Discovery Running is about "Discovering the world around you each time you take that first step and breathe in the fresh air. It is discovering more about yourself each time you head out for a run, and discovering what you are capable of doing," she said.


By Patte Smith; photos courtesy of Ashley Oxton
Mother of three and nine-time marathoner Ashley Oxton is passionate about running. Her love of taking to the trail has led her to launch her own business, Discovery Running, to share her knowledge and enthusiasm for the sport.
A self-declared native of Castle Pines, Oxton is raising her own family in Castle Pines North. Her parents still live in one of the first homes built in Castle Pines Village. "This community is so wonderful," Oxton says. "So many neighbors and residents enjoy the outdoors — biking, walking, running — and I want to give back to the community where I grew up. My business gives me the chance to help people achieve fitness and running goals."
Oxton was the assistant cross-country coach for her high school alma mater, Kent Denver. "Running has always been part of my life. Personally, I am mostly a trail runner, but I train clients for trail running and flat surfaces. I find that the dirt is more forgiving, softer and a lot more scenic. Trails can be more technical, but that is what appeals to me. When the weather is bad, flat pavement is a much better choice for running."
Oxton's Discovery Running training plans are customized for each client. Whether a client wants to run for pleasure or compete, clients can choose to work on speed, strengthening for distance, or overall health and nutrition to become a successful runner. She is a certified coach of Road Runners Club of America.
"Nutrition plays an important role in being an athlete of any caliber," says Oxton, who is a certified nutrition therapist and is currently working on a Master's Degree in Holistic Nutrition.
With the New Year upon us, Discovery Running has partnered with RNK Running & Walking in Parker to offer a 10-week running/walking program for ages 7 and up that is designed for all ability levels.
Clients who join the New Year 10-week program receive customized training plans for their individual needs and goals. A discounted rate is also offered for nutritional consultation, diet analysis and food recommendations. The 10-week program has a final "goal race" – the Snowman Stampede, a 5M/10M in Littleton on February 20. "We want runners and walkers in training to have fun, get healthy, meet new friends and accomplish their goals," stated Oxton. "This goal run is a culmination of their hard work, but also a starting point for them to continue on the path of running … no pun intended."
For more information about Discovery Running visit https://www.facebook.com/DiscoveryRunning/ or email Ashoxton@discoveryrunning.com.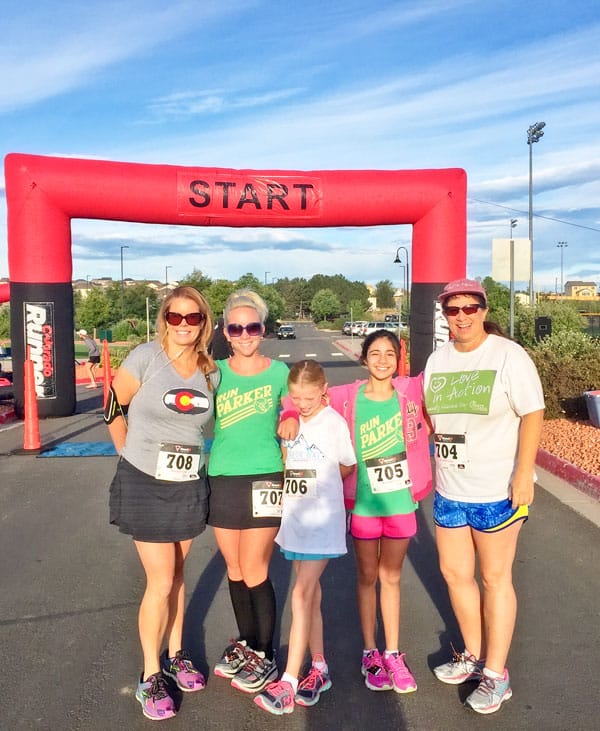 Ashley with daughter Avery joined together with friends for the 2015 Parker Labor Day run. Left to right, Shannon Taylor, Ashley Oxton, Avery Oxton, Faith Collins and Laura Collins.