FRAUD ALERT– Xcel Energy scam
February 1, 2012
/
/
Comments Off

on FRAUD ALERT– Xcel Energy scam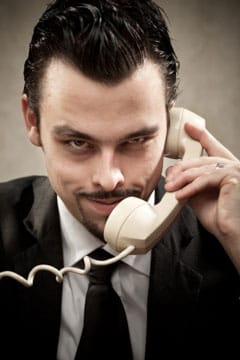 Information provided by Douglas County Sheriff's Office
Xcel Energy wishes to alert its customers to an illegal customer contact effort that may target senior citizens in Colorado, particularly in the Denver metro area.
As part of the scam, a phony customer service agent may contact an Xcel Energy customer to explain that his or her monthly electricity payment has been received but the check was not signed. Customers are then asked for a credit card number to pay the bill. Investigators have not determined how many customers have been contacted by the bogus company, but speculate that seniors may be a primary target because of their propensity to make payments by check.
In rare cases when Xcel Energy needs to contact a customer concerning his or her account, customer service agents will take several steps in order to verify to the satisfaction of both the customer and the company that everyone is who they claim to be. Xcel Energy urges its customers to simply hang up if they are called under the false pretense of unsigned checks requiring credit card numbers.
If any customers have been victimized by this scam, they should contact their credit card company immediately as well as their local police department.
Customers with any questions or concerns regarding Xcel's bill payment policy can contact 1-800-895-4999.