Got talent? Check out the Stars of Tomorrow
December 1, 2014
/
/
Comments Off

on Got talent? Check out the Stars of Tomorrow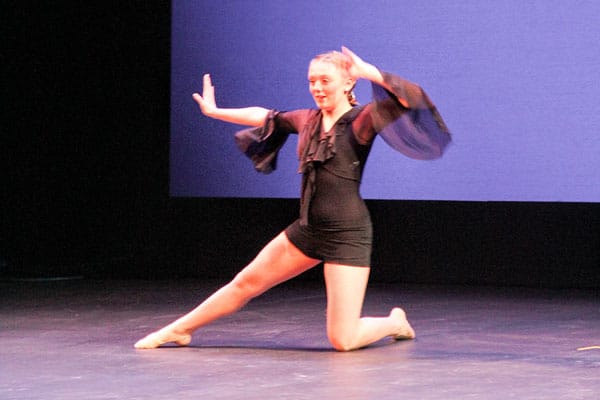 Michaela Fullerton, resident of Castle Pines, was another of last year's finalists who displayed her performing talent last March at the Lone Tree Arts Center.

By Kathy Fallert; photos courtesy of Kiwanis Club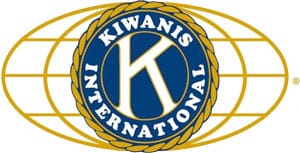 The Kiwanis Club of Castle Rock will be holding auditions for its 11th annual Stars of Tomorrow talent competition at the Lone Tree Arts Center on January 24 beginning at 8:30 a.m. If your Douglas County student has singing, dancing, musical, or skit performing talent, don't miss out! The application deadline is January 15 and is open to all Douglas County students from grades 1 through 12.
Group acts are allowed for up to five performers. There will be monetary prizes given for elementary, middle school, and high school winners, plus a cash prize for overall best of show winner. This competition is intended to showcase the best of the best in up and coming talented youths.
The final talent show will be held on March 7 at the Lone Tree Arts Center, where one winner will be selected for each class and one overall winner of the show will be chosen. Winners can go on to the district finals to be held in April.
Kiwanis board of directors member Ron Claussen remarked, "It is exciting to watch the contestants progress through the auditions and dress rehearsal to the final competition on a professional stage in front of a live audience!"
For more information about the Stars of Tomorrow competition, call 303-475-6130 or visit the Kiwanis Club of Castle Rock website at www.kiwanisatcastlerock.org.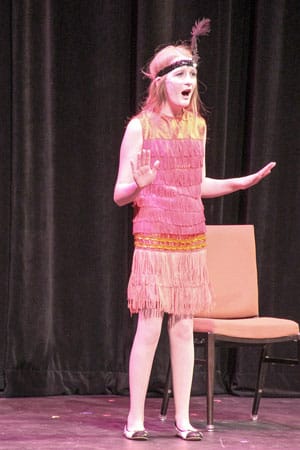 Castle Pines Village resident Kyra Smith was among the eight finalists of last year's Stars of Tomorrow talent competition.