Griggs Road to remain unpaved
June 1, 2015
/
/
Comments Off

on Griggs Road to remain unpaved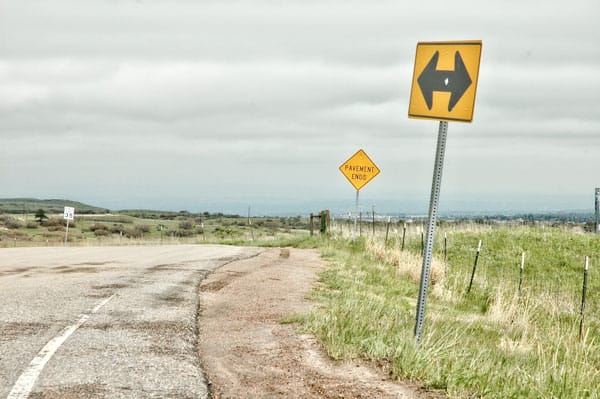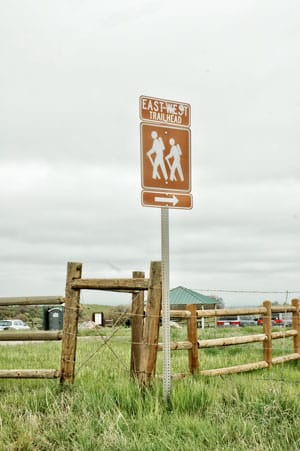 Article and photos by Lisa Crockett
Griggs Road, which connects the City of Castle Pines and Highlands Ranch and serves as an alternate route to Monarch Boulevard, is not scheduled for paving any time soon, despite recent speculation.
The road, which leads north and west out of the city from Daniels Gate, is maintained by Douglas County Public Works. Its gravel surface is routinely groomed and sprayed with water to level the surface and keep the dust down.
"Because of [low] traffic levels on Griggs Road, developers in Highlands Ranch were not required to pave the road," said Matt Williams, Development Review Supervisor for Douglas County Public Works. "It's not out of the question that the road could someday be paved, but it hasn't come up as a priority."
Paving may happen at some future point and may come as a result of potential realignment and paving of Daniels Gate Road, but for now, neither road is on the County's agenda for paving. As for hikers, bikers and joggers who use the road for recreation, Williams suggests utilizing other venues, such as the east-west regional trail which parallels the road.
"Since the road isn't paved or striped, I would never suggest anyone run or bike on the road," said Williams. "Instead, they should use trails in the area or use Monarch Boulevard, which has clear markings for the bike lane."
Editor's note: Thanks to Connection reader Kim Green for her question regarding the status of Griggs Road, which prompted this update.