HIPS busy making an impact
December 1, 2022
/
/
Comments Off

on HIPS busy making an impact
Local nonprofit organization Hide In Plain Sight (HIPS) began seven years ago, led by Joe Roos. Since then, the nonprofit has served the mission of providing scholarships to homeless and impoverished young adults to achieve a post-secondary education. Roos retired as executive director at the end of October, and HIPS employees, board members and volunteers are continuing the important work of giving a hand up to those in need.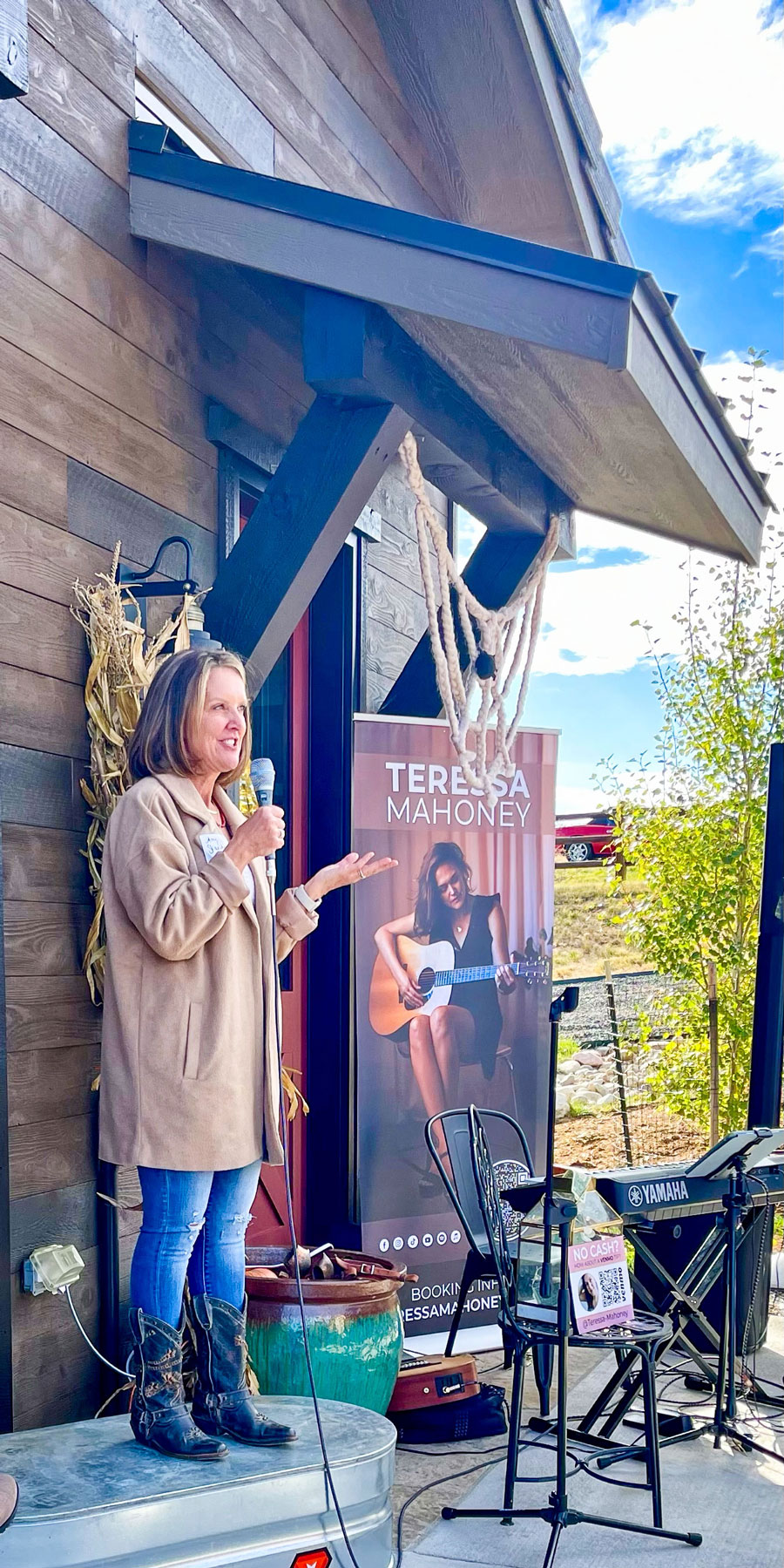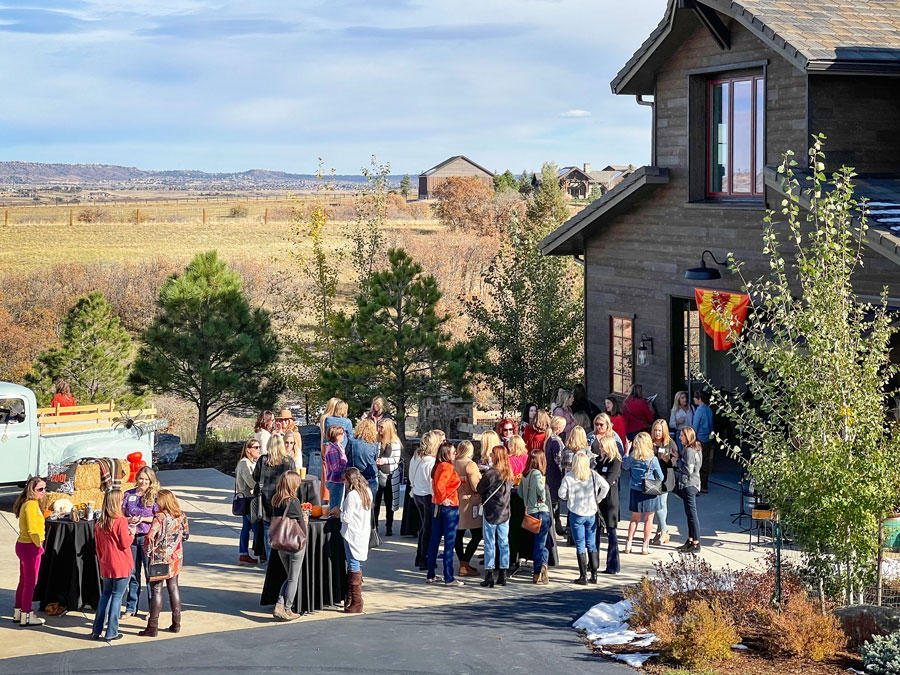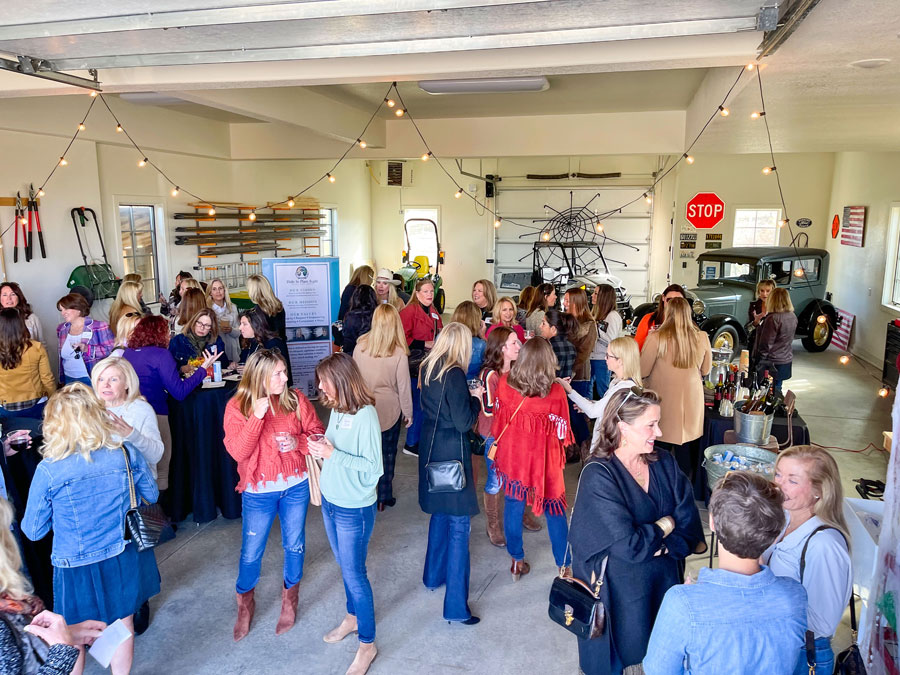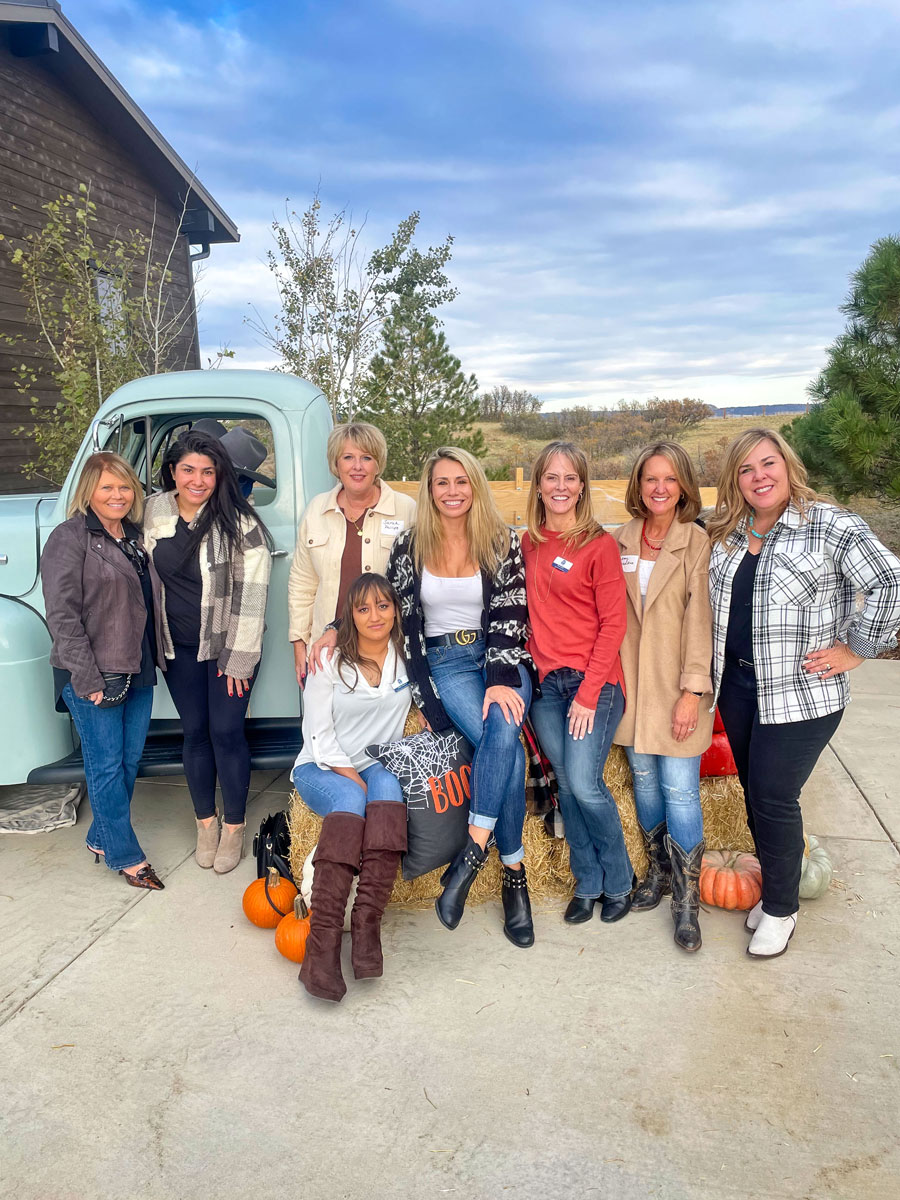 On October 30, HIPS volunteers hosted an All Hallow's Eve party which was attended by more than 100 Castle Pines women and provided a wonderful opportunity to hear from a HIPS scholar and learn about the organization's mission. More than $17,000 was raised thanks to the generosity of those who attended.
HIPS then hosted a business luncheon on November 10 which attracted approximately 100 attendees from numerous Douglas County businesses. Those who attended learned how HIPS scholarships are utilized by motivated students to fund the barriers to education, including tuition, transportation, housing, technology and food.
To learn more about HIPS and their mission of breaking the cycle of homelessness and poverty through education, visit www.hideinplainsight.org.
Information provided by Hide in Plain Sight; courtesy photos