Moms Send Care Packages and Support Each Other
December 1, 2022
/
/
Comments Off

on Moms Send Care Packages and Support Each Other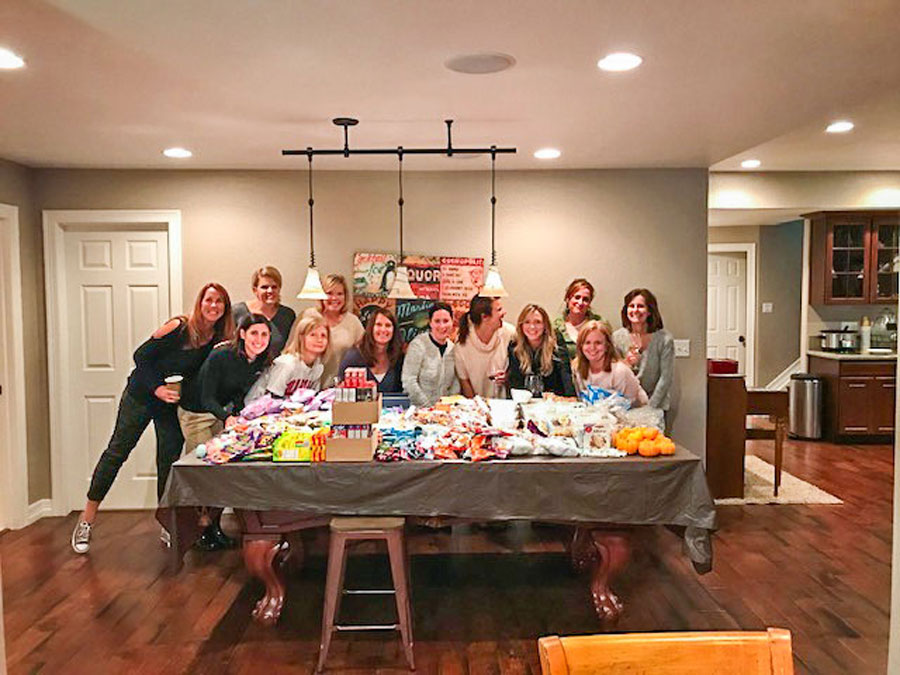 Who doesn't like getting a package in the mail – the instant happiness from tearing into the box, unfolding the flaps and uncovering the goodies? Gifts and care packages always do the trick to make us feel thought of and loved.
When Jennifer Rowe's oldest daughter, Tessa, went away to CU Boulder in 2017, Jennifer thought it would be sweet to get together with other moms with freshman or sophomore college kids to create care packages to send to their young people. It turned into so much more.
Thirteen moms meet a few times each semester and each brings one or more items to share with each other's care packages – typically 14 or 15 things. Items range from home baked goodies (always a favorite), lip glosses, hair ties, macaroni and cheese, candy, gum, Emergen-C (since they are always sick), cough drops and decorations for their rooms.
At the group's latest meeting, they made Halloween-themed packages with colorful confetti that burst out when the kids opened the boxes.
Rowe said, "My daughter called me laughing about how happy the confetti made her, saying it was all over her room!"
Rowe added that sending the care packages is more than just the stuff inside. "I hope it shows them that we are always thinking of them, their comfort, and their well-being and that they are loved beyond measure," Rowe shared. "We moms will never stop being moms and taking care of our kids; it is what we do."
What began as a way to love on their children has also turned into a way of caring for and supporting each other when they are missing their kids.
"I think the first semester of freshman year is the toughest, especially if you have become an empty nester and sent your last kiddo to college," said Rowe. "It is so fun to pull everyone together and learn how each of the kids is doing away at college. We share a meal, drink wine and enjoy good conversation with each other."
Tessa has since graduated, but Rowe's youngest daughter, Sadie, is at the University of Wisconsin studying biomedical engineering. Rowe is new to empty nesting which makes the mom gatherings all the more special. They are all entering new chapters, and being together, sharing in it all, Rowe said, makes it that much more beautiful.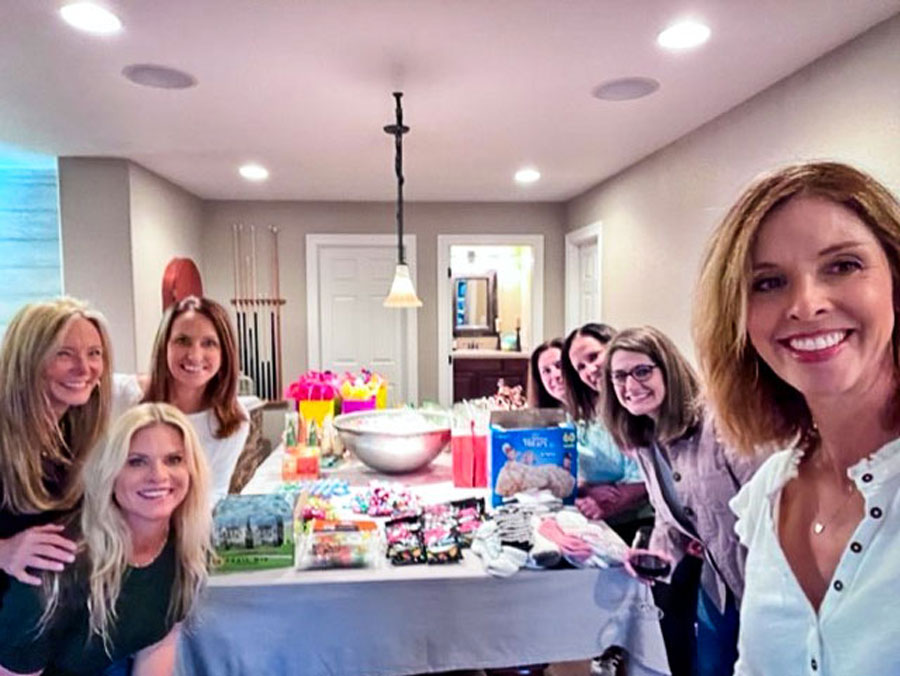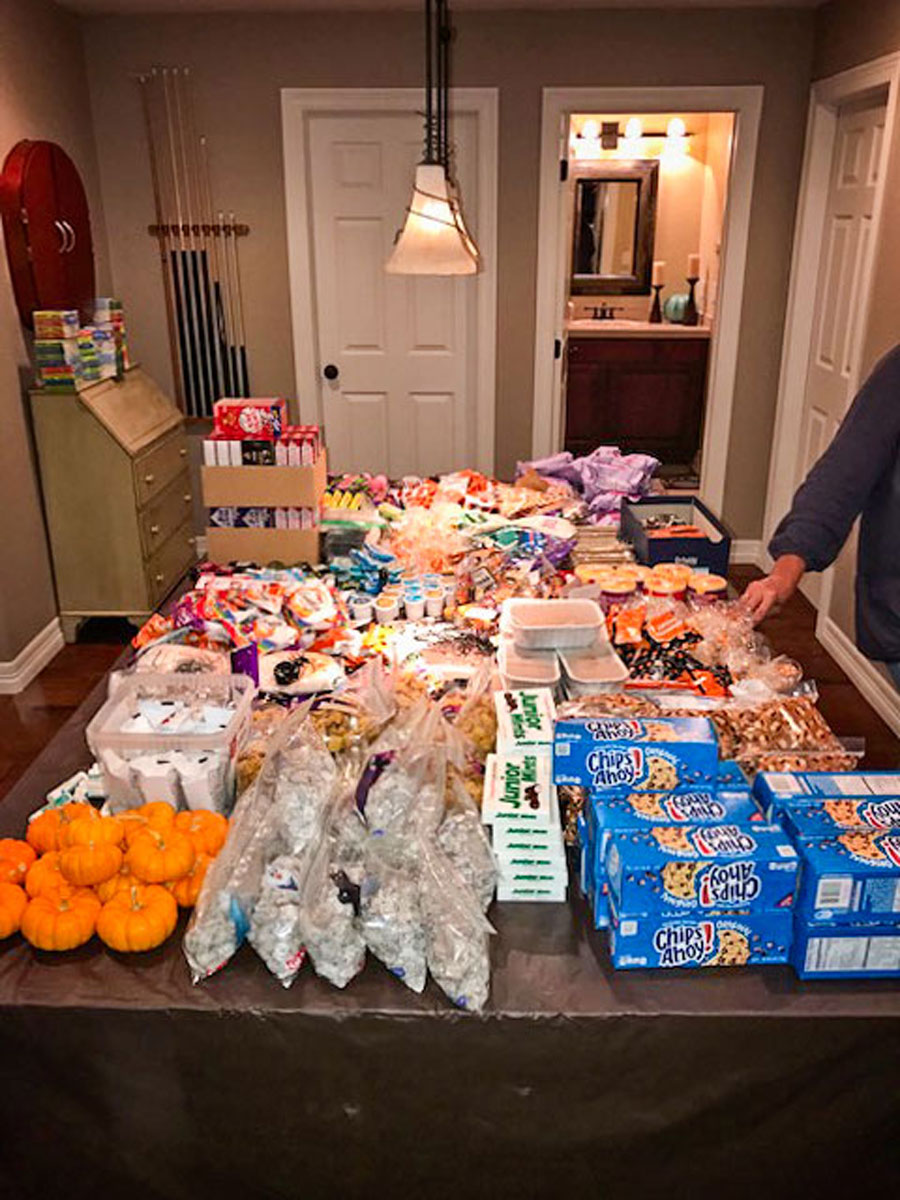 By Karen Leigh; courtesy photos