Master Association Hosts Annual Meeting
December 1, 2006
/
/
Comments Off

on Master Association Hosts Annual Meeting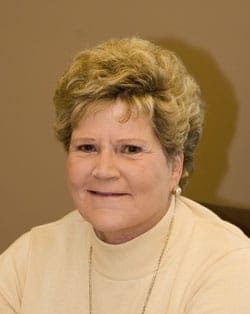 Janet Conner of BristleCone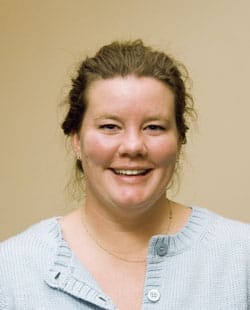 Jennifer Havercroft of NorthLynx
By Terri Wiebold
Seventeen delegates from individual homeowner's associations and residents gathered at the Castle Pines North (CPN) Master Association annual meeting last month to elect two members to the board of directors, to listen to guest speakers from South Metro Fire Rescue discuss the proposed new fire station in CPN, and to hear a recap of what the Master Association accomplished in 2006, including the challenges ahead.
Following the guest speakers, Master Association president, Maureen Shul, provided a comprehensive overview of the role of the Master Association, highlighting communication as the primary function it serves in the community. Shul discussed the many social events the Master Association sponsored throughout the year, as well as improvements made to The Connection and the addition of community presentations such as the "Living with Wildlife" seminar and the "Election Candidate Forum," as two examples.
"The Master Association sponsored many events in 2006, including social events and several excellent presentations geared toward topics of interest for the community," said Shul. "We hope to continue to provide these opportunities for residents to become more involved in the community."
Accounting Manager, Cheryl McDade, provided a financial review for 2006, as well as the proposed budget for 2007.
Congratulations to Janet Conner of BristleCone (incumbent) and Jennifer Havercroft of NorthLynx for being elected to the board of directors. Watch for more information about these board members in the January/February issue of The Connection.