More annexation on the horizon for CPN?
December 1, 2009
/
/
Comments Off

on More annexation on the horizon for CPN?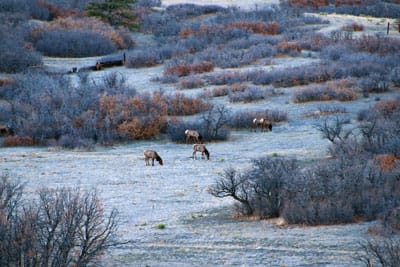 Information provided by the City of Castle Pines North
The Castle Pines North City Council accepted an annexation petition from A and A investments for annexation of land known as Lagae South and determined that it adequately complied with statutory requirements for an annexation process to proceed.
Determining that the petition complies with applicable statutory requirements is the first of several steps needed to complete annexation. Following the Council's initial acceptance, the city council will set two hearings on the proposed annexation to determine whether the property is eligible for annexation and to act on the annexation. The first eligibility hearing is set for December 17, with a zoning plan submittal expected sometime in January.
"The petition request to have Lagae South annexed into Castle Pines North speaks well of the strides we have made as a young city and our strong financial stability," stated Mayor Maureen Shul. "We look forward to working together on this process."
Lagae South – currently in unincorporated Douglas County – is approximately 354 acres and located west of Interstate 25, north of Happy Canyon Road and east of Castle Pines Village.