Nonprofit helps keep assistance local
December 1, 2020
/
/
Comments Off

on Nonprofit helps keep assistance local
By Chris Michlewicz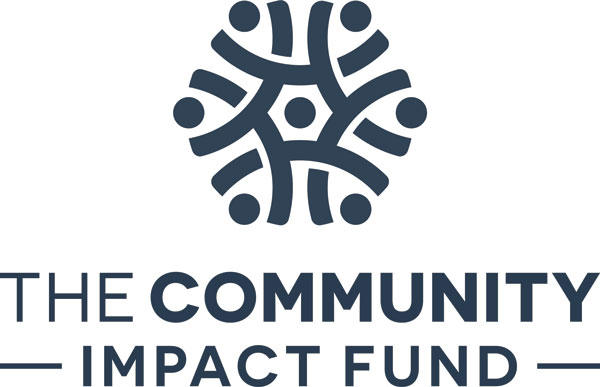 The roots of a novel idea to enable businesses to directly help their own community are growing out of Castle Pines.
The concept behind the Community Impact Fund, a nonprofit founded by Castle Pines resident and technology development entrepreneur Judah Musick, is simple but profoundly effective. Businesses of all sizes want to give back in some way, especially during the holidays, and sometimes they pick a national charitable organization as the beneficiary. What some business leaders might not realize, however, is that their own employees, vendors and customers are struggling with the very issues those charities address, like food insecurity and homelessness.
The Community Impact Fund's turnkey program acts as an anonymous bridge between an employer that wants to make a tangible, visible difference and people in their immediate sphere who are in need. Rather than hoping money raised by a national nonprofit will make it back to their community, they ensure the help is provided locally.
"The main thought is that to have a true community impact, you start at home and figure out how to meet the needs of your people," Musick said.
Allowing employees, customers and vendors to maintain anonymity removes a key roadblock that frequently precludes people from seeking help, Musick said. He believes the concept of adding strategy to charitable giving can be implemented on a large scale, potentially helping thousands of people while driving "better results when it comes to engagement and retention" of employees, customers and vendors, said Musick.
"Employers already being in that trusted role of providing a paycheck and benefits are key to moving the needle and solving a lot of these issues," he said, adding that COVID-19 has put further strain on families, including many in Douglas County.
Musick got the idea for the nonprofit when he witnessed the incredible impact that a partnership between Journey Church in Castle Pines, of which he is a member, and the Douglas County School District had. Together, they created a volunteer-run Christmas store for families in need, and the results were inspiring. The following month, Musick created the Community Impact Fund to provide businesses with the resources and knowledge needed to execute the benevolence program. That was two years ago. The Christmas store, meanwhile, continues to be a hit.
For more information or to apply, visit www.communityimpactfund.org.