Paul Dannels' legacy is a beautiful one
October 29, 2023
/
/
Comments Off

on Paul Dannels' legacy is a beautiful one
Friends, family, neighbors and the community came out to celebrate the legacy of Paul Dannels on September 24 for the fourth annual walk to benefit Paul's Mystery Ship to End ALS.

Paul was a good man with a gentle spirit, and for 34 years he served as the district manager of The Village at Castle Pines metropolitan district.  He passed away in March 2020 after a 14-month battle with ALS.  During his illness, Paul would say to his wife Bonnie, "I'm heading off into the sunset and I'm on my mystery ship," becoming the inspiration for the nonprofit's name.
The walk started at 105 West Brewing Company and traveled along Plum Creek trail to a bench the Dannels family purchased in memory of Paul.  After returning to the starting point, everyone enjoyed live music, silent and live auctions, and plenty of food with incredible people.
As part of the foundation's commitment to provide advocacy, awareness and community for families traveling the journey with ALS, or who have lost a loved one to ALS, the Martin family was honored this year.  Steven Martin, who was a beloved teacher at Prairie Crossing Elementary School in Parker, passed away in March of 2021.  "His two children were very young when they, along with their mom Chisa, became caregivers for their father.  The life-long impact it will continue to have on this young family is enormous.  It's been such an honor to get to know them and witness their strength and faith," said Bonnie Dannels, Founder and President of Paul's Mystery Ship to End ALS.   
Additionally, a fund called Kindness Through Giving was established to help families affected by ALS, and other neuromuscular disorders, reach educational goals.  The 2023 recipients were Gabriella Hazlett, Makayla Hazlett and Liana Martin.  The scholarships are awarded to individuals who aspire to a higher education and honor the same values of kindness, love and compassion toward others that shaped every day of Paul Dannels' life.
Save the date for next year's walk on September 22, 2024.  Information about the Paul's Mystery Ship to End ALS foundation can be found at www.paulsmysteryship.com or by contacting Bonnie Dannels at bonnie.dannels@gmail.com.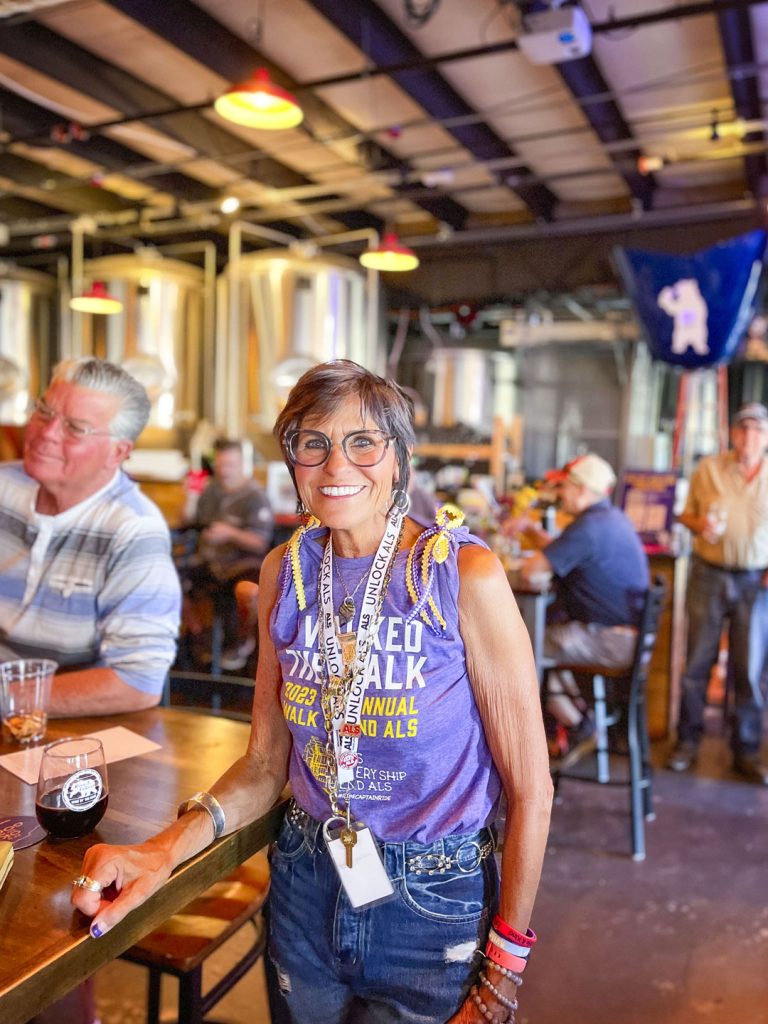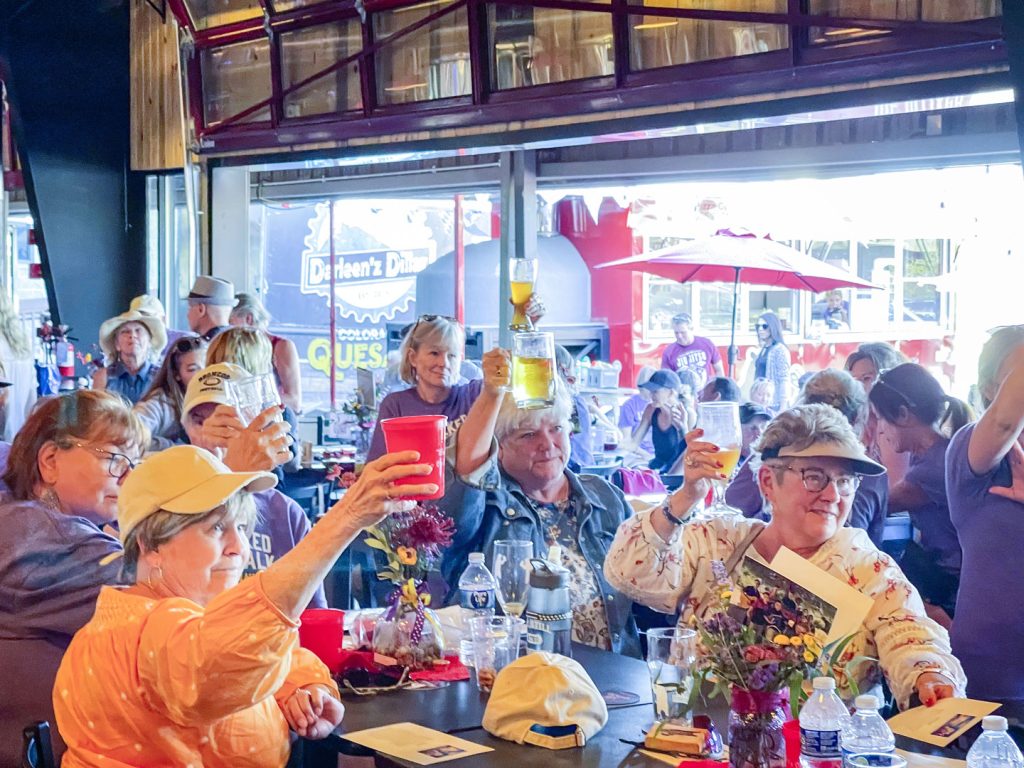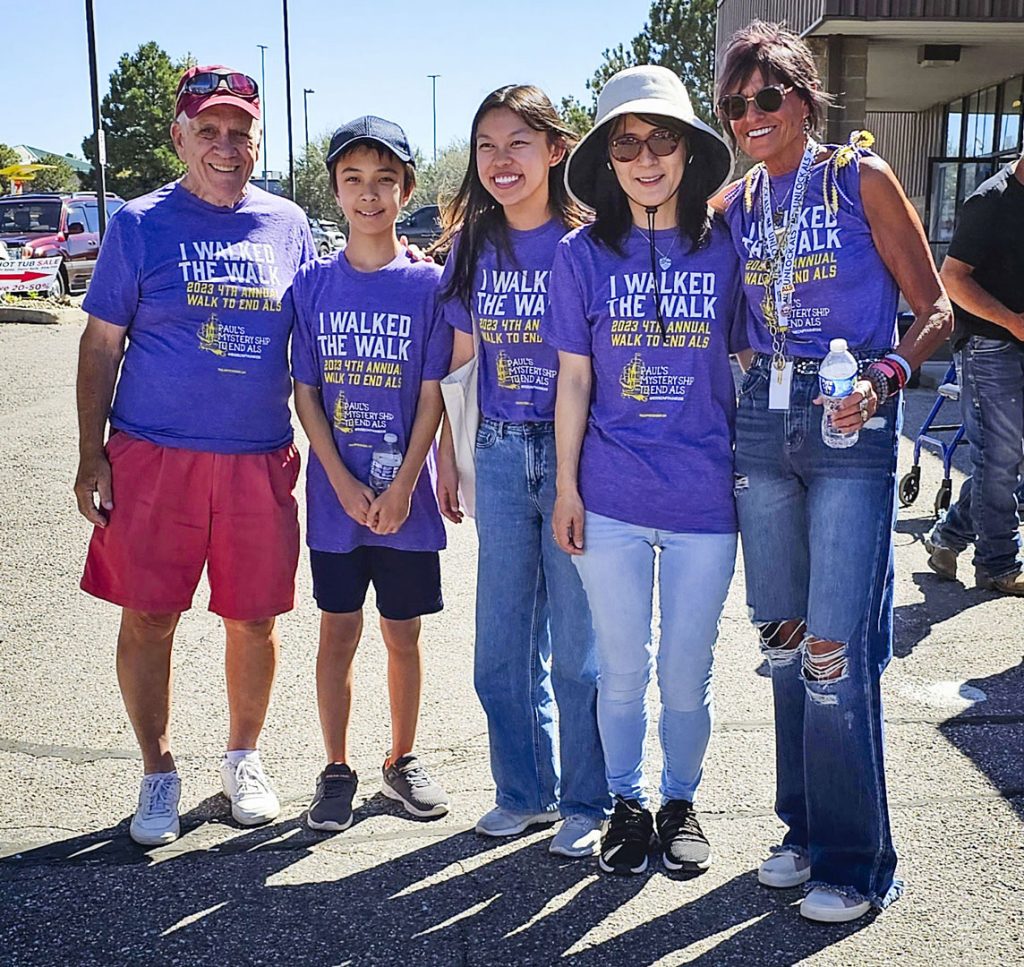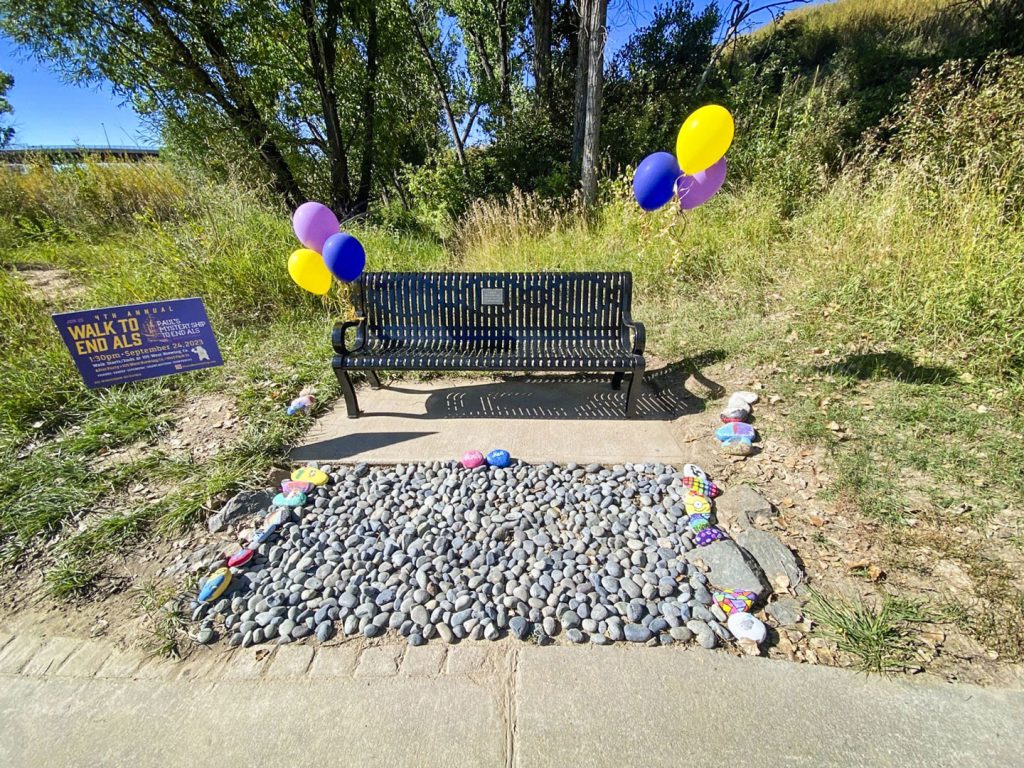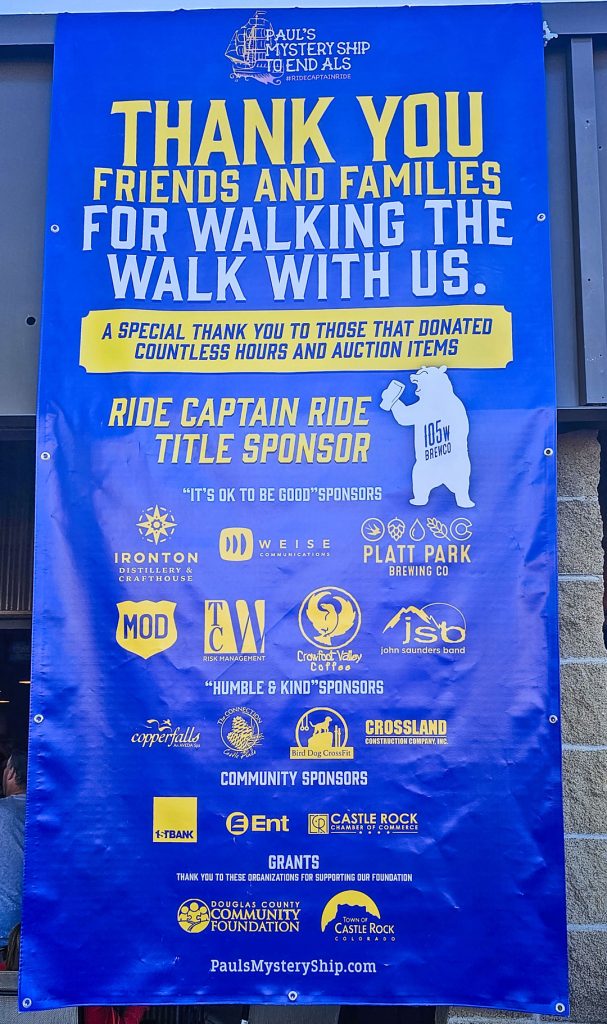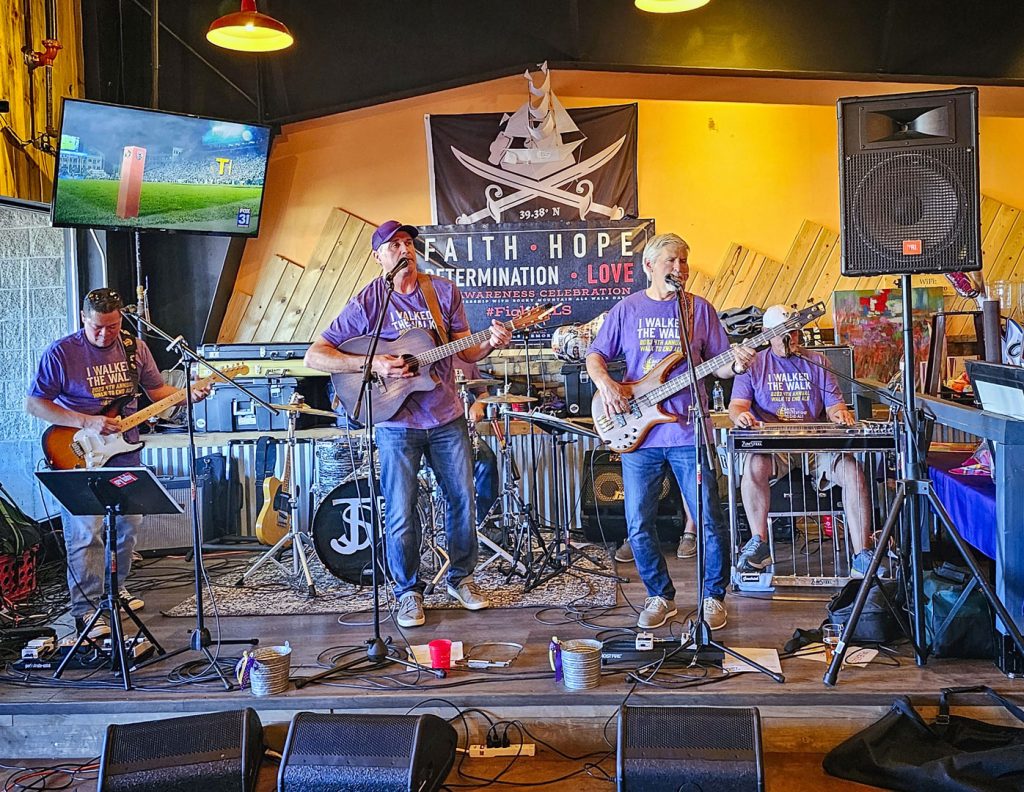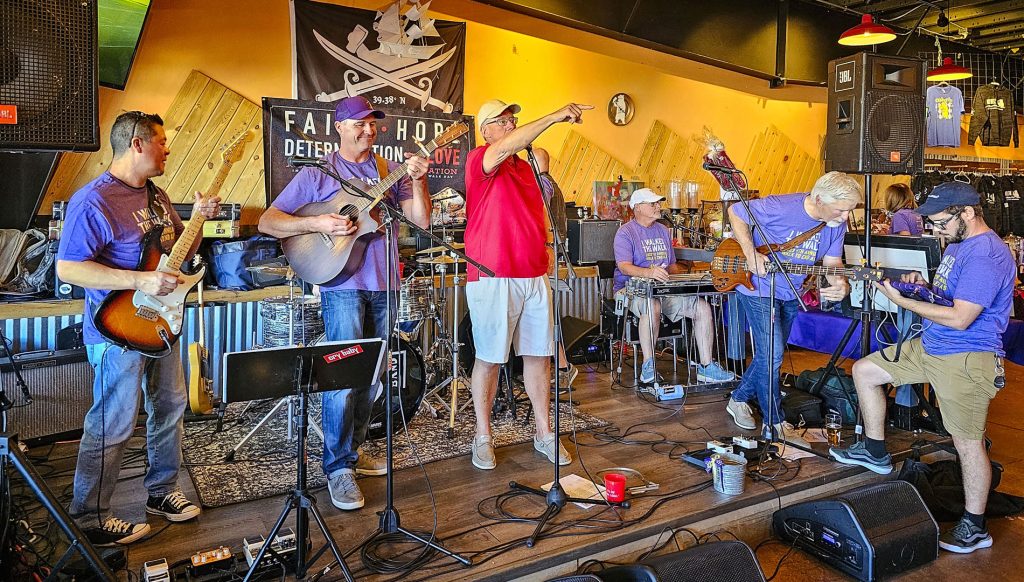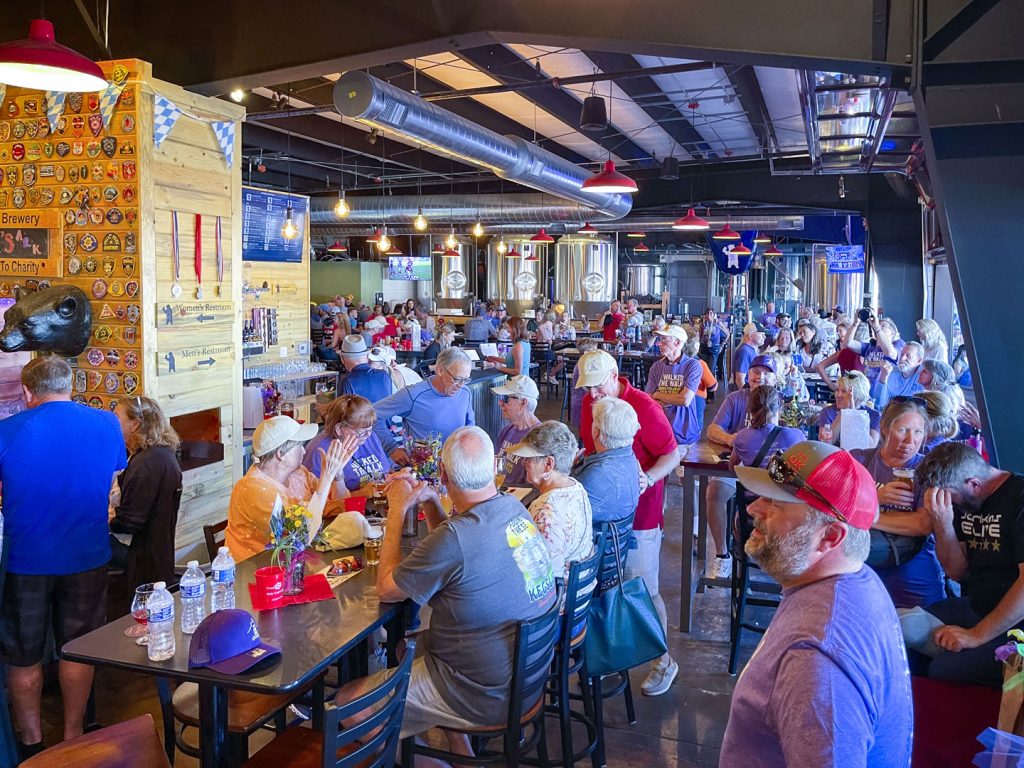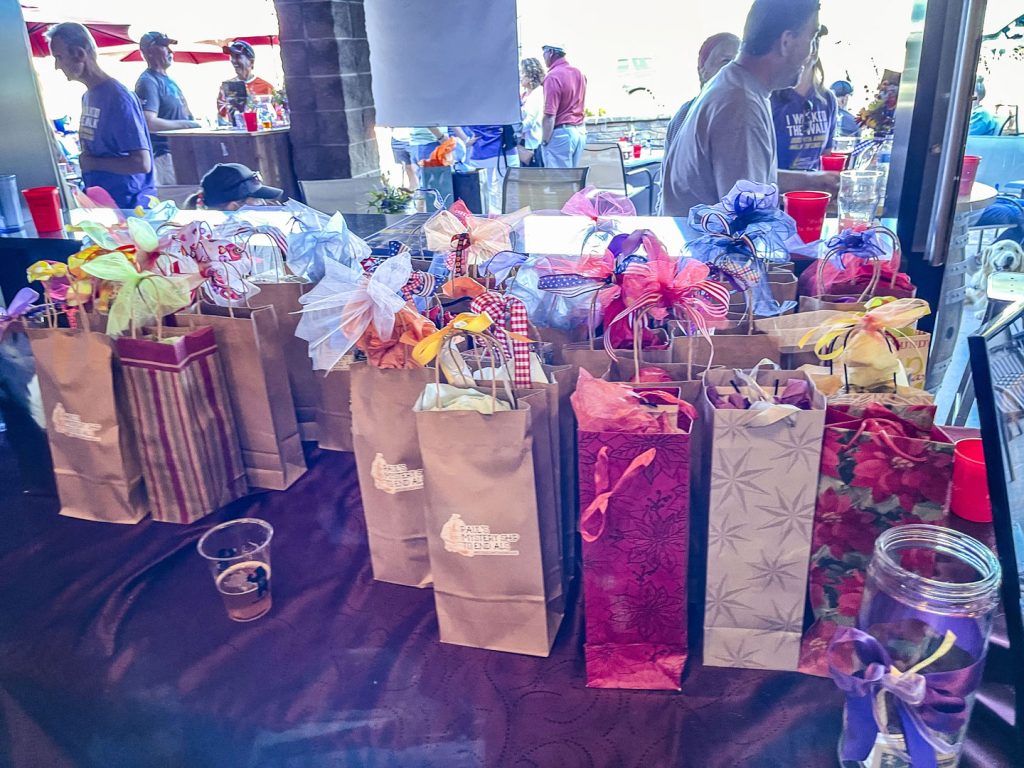 By Elean Gersack, photos courtesy of Bonnie Dannels