Rock Canyon's two new lacrosse head coaches
December 1, 2017
/
/
Comments Off

on Rock Canyon's two new lacrosse head coaches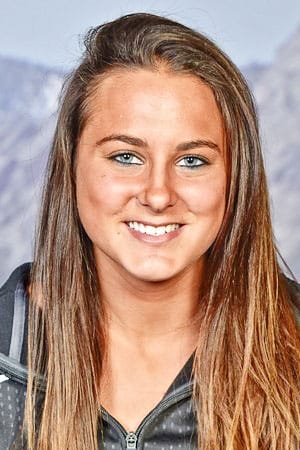 Kailah Kempney, the new girls lacrosse coach at Rock Canyon High School.
By Jack Hibbett, RCHS Intern Writer; courtesy photos
Rock Canyon High School (RCHS) has picked up two phenomenal coaches with impressive backgrounds to lead their boys and girls lacrosse squads, Kailah Kempney and John Gallant.
Kailah Kempney is poised to take on the girls team and has an impressive lacrosse background that has led her back into the sport as an adult, looking to help mentor young girls who love the sport as much as she does. Kempney is currently an assistant coach for the University of Colorado women's lacrosse team and was an all-American athlete when she played for the University of Syracuse in New York.
Kempney is a very determined young coach and stated, "I am looking forward to what this next year has in store and working hard with our student athletes to achieve our goals athletically and academically." Castle Pines resident Mia Jackson said, "Kailah has also shown us the passion she has for the sport and the perseverance she wants all of us to have in order to motivate ourselves and others to achieve success in this sport." Kempney definitely seems like the right fit as her passion and motivation for the game has already become contagious among the players who want to help this program reach its full potential.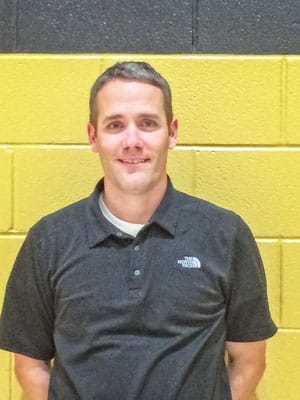 John Gallant, the new boys lacrosse coach at Rock Canyon High School.
John Gallant is an amazing coach with a resume that all of the boys on his team are, rightfully so, extremely impressed with. Gallant is a Colorado Mammoth lacrosse player of 14 years, and he leads the Mammoth in minutes played, which shows a lot about his character when he was a player. Gallant formerly coached under his teammate and lacrosse legend, John Grant Jr., at Valor Christian High School and now teaches science at RCHS. Gallant is very excited about his new team and stated, "Each season we strive to be the best mens high school lacrosse team in Colorado."
Gallant is looking to teach his players how to be successful at all levels of the sport, and he serves as a role model for these kids, being a great example of what it takes to make it on the world's biggest stage. Gallant has already had a big impact on players and as junior and Castle Pines resident Cooper McNeilly said, "It was a change I think was the best for the program."
When it comes to lacrosse, these two new coaches are not messing around and are ready to show RCHS laxers how they built their reputations in order for these student athletes to start building some lasting reputations of their own.