September 1, 2018
/
/
Comments Off

on Study tips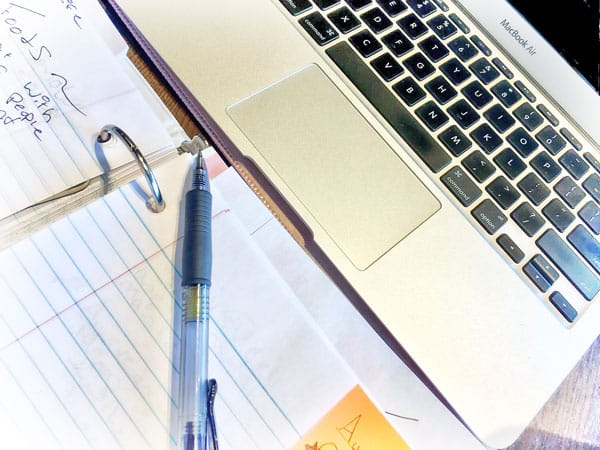 Article and photo by Catalin Varela
With the school year back in full swing, unfortunately the homework and tests are headed our way as well. Do yourself a favor and forget those 2 a.m. study sessions with a few of our back to school study tips.
1). Get school supplies you like
According to USA Today, college students spend an average of 17 hours studying a week! You might as well spend that time in front of cute binders and pens you like, instead of absolutely hating it.
2). Don't be afraid to write…with actual pen and paper
Did you know if you write something it is equal to reading it seven times when it comes to your memory? Time to grab that pen and paper!
3). Change it up
Studying every single day on your bedroom floor gets really boring (not to mention awful for your posture). Find a local coffee shop, a nice outdoor space, or even just move to the kitchen. It will help keep your brain stimulated.
4). Don't forget to take breaks
Those deadlines can seem like a gloomy cloud hanging over your head, but you can only stare at a text book for so long. Take time in-between chapters to get up, stretch, and grab a snack.
I hope some of these tips help take the edge off those dreaded study sessions, and wish you the best of luck with your academic endeavors. Make sure to snap a pic of your favorite study spot and tag us on Facebook and Instagram: @castlepinesconnection.