Support our schools and libraries every time you shop
May 1, 2017
/
/
Comments Off

on Support our schools and libraries every time you shop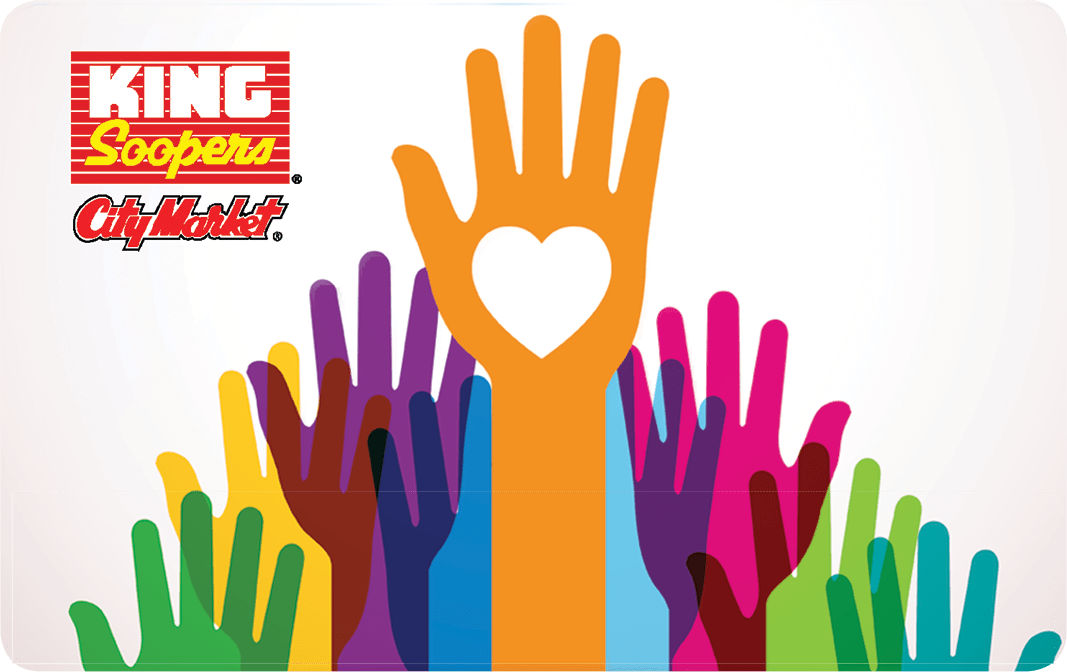 By Patte Smith
Most of the Castle Pines community shops for groceries at King Soopers, and many residents use the new library. You have the chance to help support local schools and the library by shopping and fueling up your car at King Soopers using a "scrip" card.
Buffalo Ridge Elementary, American Academy, DCS Montessori and Timber Trail Elementary schools all offer the scrip cards for parents, relatives, friends and anyone in the community who would like to help fund the schools. It is easy to get a card – ask at the front desk of each of the schools, and get signed up for the Kings card. The cards are available in several denominations and are re-loadable. You load it using a credit card or cash at customer service or the register, and then pay for your purchase using your King Soopers card. Remember, if you use your scrip card you still accrue points for your gas purchases.
Five percent of every dollar spent goes back to the designated school where the card was acquired. The cards work the same way as gift cards and do not add any additional fee to the total of your bill.
During the school year, the local elementary schools sometimes offer cards to restaurants and retailers. Check with the school to see what may be offered.
The Douglas County Libraries Foundation (DCL) offers King Soopers scrip cards to the public. Each card comes preloaded with $2.50 on it at no charge. You can load more funds on the card at the store register before you shop, and DCL will earn five percent every time you use your scrip card.
If you are interested in getting a card from the DCL, email Elain McCain at emccain@dclibraries.org. You can also apply online at www.dcl.org. On the DCL home page, scroll down to the bottom right and click "Foundation" and then click "Other Ways to Give." Click on "King Soopers Reward," fill out the form and submit. DCL will mail you a scrip card.