Village Fitness presents Zumbathon Charity Event
October 1, 2011
/
/
Comments Off

on Village Fitness presents Zumbathon Charity Event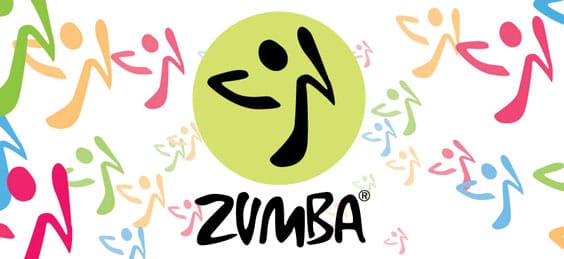 Coming in November! Village Fitness presents Zumbathon Charity Event to benefit Homes for Our Troops. Information and registration available online at www.avfitness.org/ZumbathonHFOT.html. Kids for Zumba Charity event will take place the same day prior to the Adult Zumbathon.

About Homes for Our Troops:
Homes for Our Troops is a national non-profit, non-partisan 501(c)(3) organization founded in 2004. It is strongly committed to helping those who have selflessly given to our country and have returned home with serious disabilities and injuries since September 11, 2001.
"It is our duty and our honor to assist severely injured servicemen and servicewomen and their immediate families by raising donations of money, building materials and professional labor and to coordinate the process of building a home that provides maximum freedom of movement and the ability to live more independently."
For additional information see story page , go to www.homesforourtroops.org.