What's your APPtitude? Check in with Life360
November 1, 2017
/
/
Comments Off

on What's your APPtitude? Check in with Life360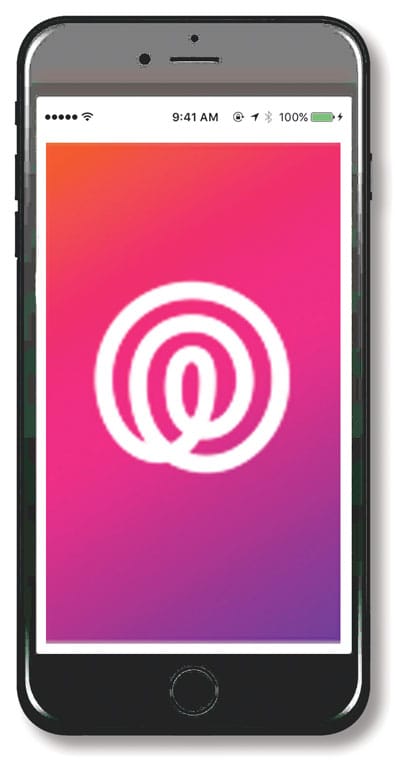 By Amanda Merriman
Ever since the world was introduced to the Weasley family's magical clock in "Harry Potter," I thought it would be so convenient to be able to locate your family members like that in everyday life. Of course, with smartphones there are many iterations of this available today. Life360 is a free app that offers this service to iOS and Android users.
Life360 is set up like many location sharing apps. It is based on creating a "circle" of people you want to check in with. Within your circle of people, you can define certain places (home, school, grocery store) to send an alert when a member enters or leaves this location. This serves as a way to check in with each other without having to send a text. There is also a button you can click to quickly check in when you are at other locations. The app defaults to a family-based circle, though you can create multiple circles for different purposes. Meeting up with friends at a concert or checking in with the babysitter could be so much easier with this app. You can also message the members of your circle within the app. Life360 lets you choose who is in your circle and when you want to share your location. Also, each circle is independent from the other, keeping information separate and private. A nice safety feature the app offers is a panic button that can be used to notify circle members that you need help. This is not intended to replace 911, of course.
Life360 also offers paid subscription services for additional safety features. Life360 Plus offers crime hotspots and alerts in addition to extended location history for $2.99 per month.
Life360 Driver Protect appeals to families with new drivers because it can track driving data such as high speed, heavy braking, phone use and crash detection for $7.99 per month. You can save a little by signing up for a yearly subscription on both of these services.
Life360 has carefully been designed as a safety and communication tool, rather than a "tracking" app. If you are thinking of using Life360 with your family members, I would recommend setting up a family meeting to discuss the app and define family rules and expectations ahead of time. Life360 is a great example of how technology can make our lives easier, but as always, communication is key.