What's your APPtitude? Keeping track of finances does not have to cost a mint
September 1, 2016
/
/
Comments Off

on What's your APPtitude? Keeping track of finances does not have to cost a mint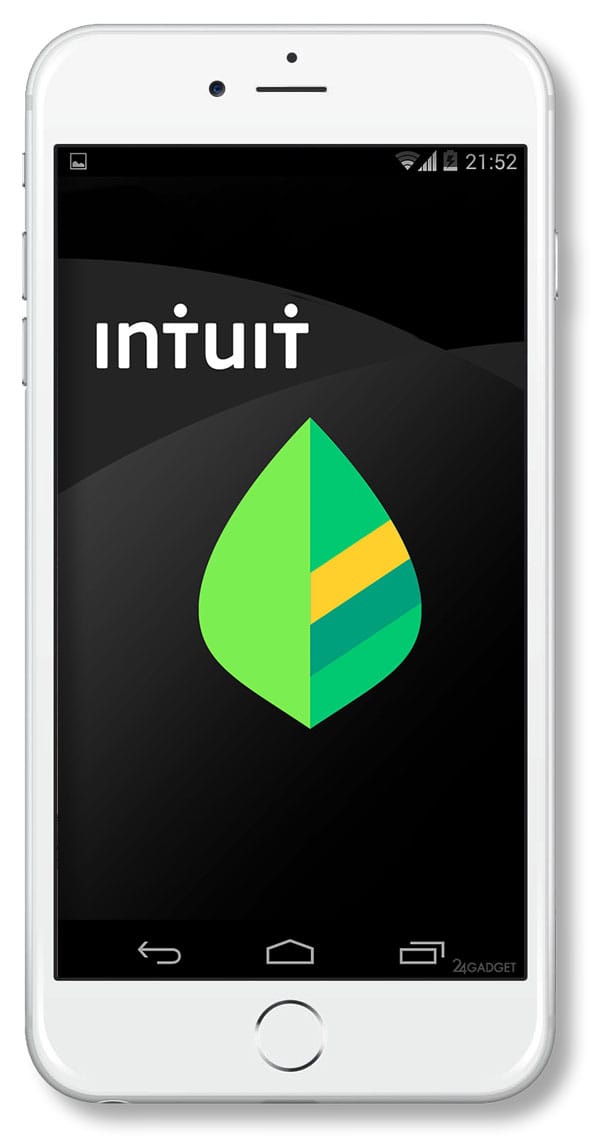 By Amanda Merriman
There are some great tools out there to help track your finances. My family has been using Mint.com for years now and we have been extremely pleased with it. Mint is a free app that tracks and organizes your spending all in one user-friendly space. It is available to Android and iOS users, and is even available on the Apple Watch. When you sign up for Mint and input bank and credit account information, months of data is accrued instantly. This gives you a working budget accessible on all your devices, without having to spend hours ingesting coffee and pulling out your hair doing it yourself.
Intuit, a company that is no stranger to online data protection, created Mint. (You may be familiar with some of Intuit's other products such as TurboTax and Quicken.) Mint provides customers with bank-grade encryption and security. For those who are a little leery, there's no need to worry. Mint cannot transfer your money; it is only authorized to view your transactions. Customers have control over what information is shared with Mint.
Investment accounts and real estate can also be input to provide the most complete picture of your net worth. Some of Mint's features include bill reminders, organization of your expenditures and customizable budgeting. The app even automatically provides users with their credit score (which is periodically updated) through Equifax for free. Financial goals can be set within Mint, allowing the app to give you gentle reminders to keep you on track. Mint is an ad supported service, which means users see targeted ads while using the app. Now before you run for the hills, stick with me for a second. These ads are highly targeted because they utilize provided bank information and can connect users to products with better interest rates. Ads that are not relevant can easily be dismissed.
Mint is truly a useful and easy app that can bring a lot of insight to your spending habits, especially for those who are heading off to college this fall. Get a handle on your budget and reach those goals more quickly with Mint.com.