City of Castle Pines City Council Update
October 1, 2015
/
/
Comments Off

on City of Castle Pines City Council Update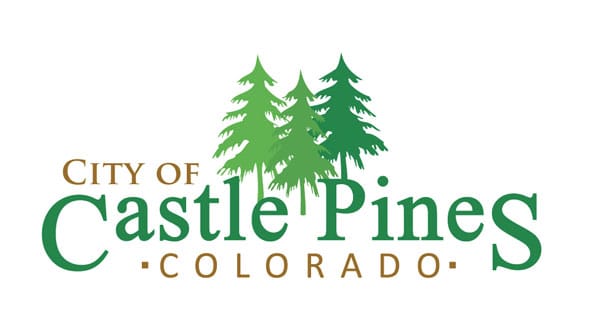 Submitted by the City of Castle Pines

Commercial Truck Traffic –
At a recent City Council meeting, staff discussed truck traffic in Castle Pines. Castle Pines has the legal authority to regulate traffic on local streets and the existing traffic code addresses commercial vehicles. However, enforcing regulations can be a challenge and residents have reported an increase in truck traffic.

A one-day checkpoint by the Sheriff's Office yielded 77 truck inspections. Of those, 100 percent had local business or were making local deliveries. Approximately 18-20 were placed out of service for safety violations. The Sheriff's Office recommended Council consider changing the existing code to include regulation related to mufflers to address noise concerns.

CenturyLink Franchise Agreement –
City Council passed an ordinance approving a franchise agreement submitted by CenturyLink, thus allowing the company to provide cable services to residents in the Castle Pines area. The agreement addresses key issues such as franchise fees, use of rights-of-way, customer service standards, reports, records and more.
To learn more, visit www.castlepinesgov.com.