Getting kids ready for school
July 1, 2013
/
/
Comments Off

on Getting kids ready for school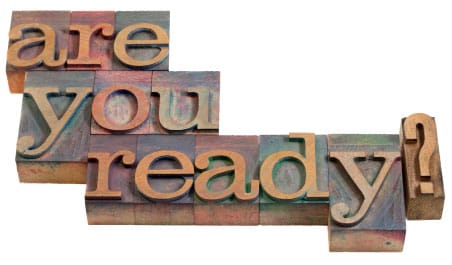 By Patte Smith
Sorry to mention this parents, but mid-August will be creeping up sooner than we realized, summer is here, and is it July already?
Here is refresher on tuning up the kids for school.

Read
It is one of the best ways to keep a child's mind sharp when he or she is not in school. Spend an afternoon at our local library or bookstore. Kids are really excited to get their own library cards and the Douglas County Libraries are an incredible resource for children.
Sleep is important
Sleep experts from the National Sleep Foundation say that kids need their rest to perform well at school. Follow their practical tip of setting the kids' back-to-school sleep clocks at least two weeks before the school year begins so they can adjust. It is important for them to be well-rested for school.

Be positive
Kids pick up on attitudes. Make back-to-school shopping a fun activity (even if you do not enjoy it). Do not speak negatively about your child's teacher or they will start the year thinking negatively about him or her.
Enjoy the rest of summer vacation
Have a good time with the kids … they love the summer break and a lot of wonderful memories happen during this time. Smile and enjoy each precious moment, even the ones when you have to grit your teeth!