Meet Ben Lyng; family man, businessman and political candidate
February 1, 2016
/
/
Comments Off

on Meet Ben Lyng; family man, businessman and political candidate


By Terri Wiebold; photos courtesy of the Lyng Family
Castle Pines Village neighbor Benjamin Lyng has filed as a Republican candidate for Colorado State Senate District 4, in Douglas County. The seat is currently held by Senate Majority Leader Mark Scheffel, who is term limited.
"My wife and I chose to live in Douglas County because we wanted to give our son a great childhood – one where he could explore and play safely as well as receive a great education," stated Lyng. "While our state bureaucracy continues to enjoy robust growth, many Colorado families are working harder than ever, but not getting ahead. That must change."
Values, such as duty, respect for others, and teamwork are touchstones that have helped form Lyng's character and shape his world view. His grandparents' military service during World War II inspired Lyng to join the ROTC program in college and serve in the military.
At 21, he was commissioned as an officer in the Army where he served on three major deployments to the Middle East, culminating with a combat tour in Afghanistan where he served as commanding officer of an explosive ordinance disposal company. Lyng was awarded the Bronze Star Medal, among other decorations and awards during his tenure. He was immersed in a culture where selfless service was the standard, and not the exception.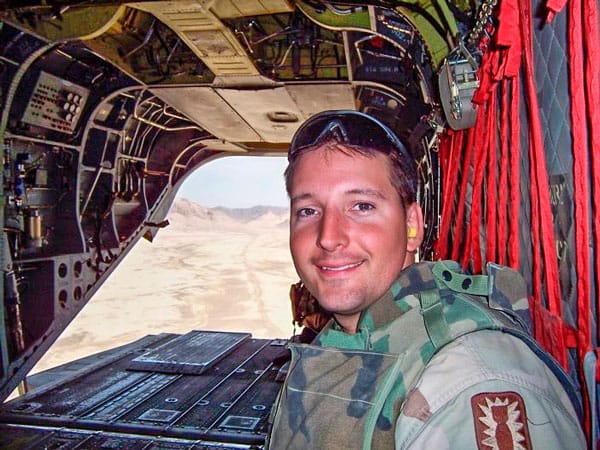 Ben Lyng served in the U.S. Army from 1997 to 2005, an experience he credits for shaping the man he is today.

While Lyng described his military service as transformative and rewarding, the transition to the private sector was uncertain and challenging.
Following his service in the military, Lyng earned an MBA from Cornell University, after which he embarked on a career in the banking and finance industry. "I had fantastic opportunities come my way and I want to again create an environment where young people coming out of college can be successful. That means more freedom and less regulation," he said.
Lyng is an avid runner (40+ miles/week) and in his spare time he enjoys golf and fly fishing in the mountains. He volunteers with an organization that helps veterans transition into the job market, and mentors college students interested in careers in finance.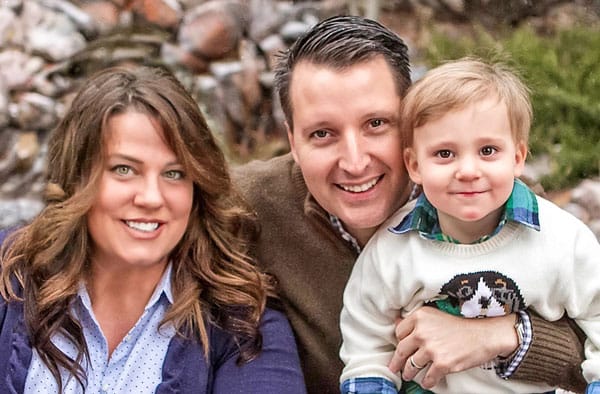 Michelle, Ben and Andrew (2) Lyng embark on a new journey together into the arena of politics.

When asked how she felt about Ben throwing his hat into the political arena, wife of eight years Michelle shared, "Ben and I have volunteered in politics for as long as I can remember, but it's more exciting, and also more stressful when your husband is the candidate. Ben has always been incredibly supportive of my career, especially after our son Andrew was born, and I am happy to support him in his campaign."
For more information about Lyng's campaign, visit BenForColorado.com.