May 1, 2011
/
/
Comments Off

on Ridgeline In Review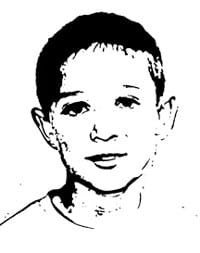 Top 10 restaurants in Douglas County
Article and graphic by Bryce, Ridgeline Staff Reporter
Number 10: Foul Line
Its' best entrée is the Old Fashioned Burger. Inside, it has pickles, onions, iceberg lettuce, and pepper jack cheese, all piled on a hamburger patty.
Number 9: Red Robin
It has some of the best wings in the county.
Number 8: California Pizza Kitchen
They're famous for their pepperoni and cheese pizzas.
Number 7: Chipolte
It's best known for huge burritos and chips.
Number 6: Union
Their mussels are simply delicious and wonderful.
Number 5: The Castle Café
They have some of the best fried chicken in the county.
Number 4: Uniscali
It's a great place if you like Italian food or The Chipino – a bowl filled to the brim with all kinds of seafood goodies.
Number 3: La Dolce Vita
They have a fantastic dish – the Clam Linguine.
Number 2: Yolanda's Tacos
They have incredible salsa and tacos.
Number 1: Crave
It's a favorite because they put anything on their burgers, including glazed donuts.