Volunteer tutors needed for DC Libraries ESL and GED programs
January 1, 2017
/
/
Comments Off

on Volunteer tutors needed for DC Libraries ESL and GED programs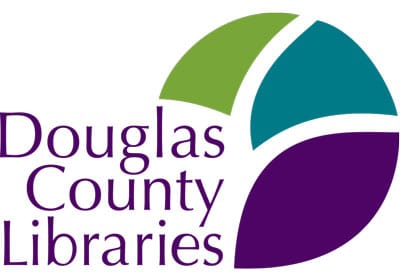 Information provided by Douglas County Libraries
Share your passion of literacy and lifelong learning by becoming a tutor. Douglas County Libraries (DCL) needs volunteer tutors for its English as a Second Language (ESL) program. The majority of students are adults who are English-language learners with skill levels ranging from beginner to advanced.
Tutors work with students to help build on each student's current wisdom, interests, knowledge and goals to help them communicate more effectively and confidently. Tutors are not required to speak the language of their students, must be at least 21 years old and have a high school diploma or equivalent and preferably some college. Students and tutors meet during normal library operating hours for at least one hour per week for six months.
"English-language learners in our program have gained the confidence to enter the workforce and re-enter their professional careers," said Tiffany Curtin, adult literacy specialist at DCL. "Some have gained the confidence to order meals on their own for the first time; become empowered to meet with their children's teachers; and gained the confidence to speak in their children's classrooms," she added.
DCL also seeks tutors to help adults working on completing their high school equivalency diplomas, such as the GED or TASC, as well as native English speakers who are learning to read and write.
Interested volunteers can register for an Adult Literacy Program volunteer orientation through www.VolunteerConnectDC.org. For more information, visit www.DCL.org/Volunteer or call 303-791-7323.